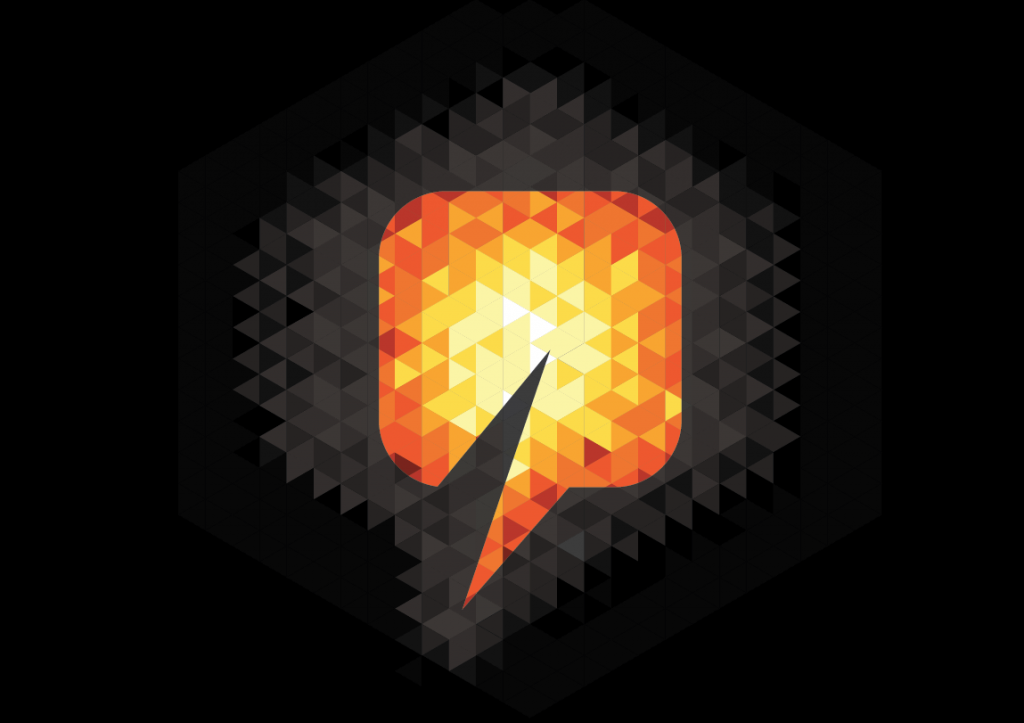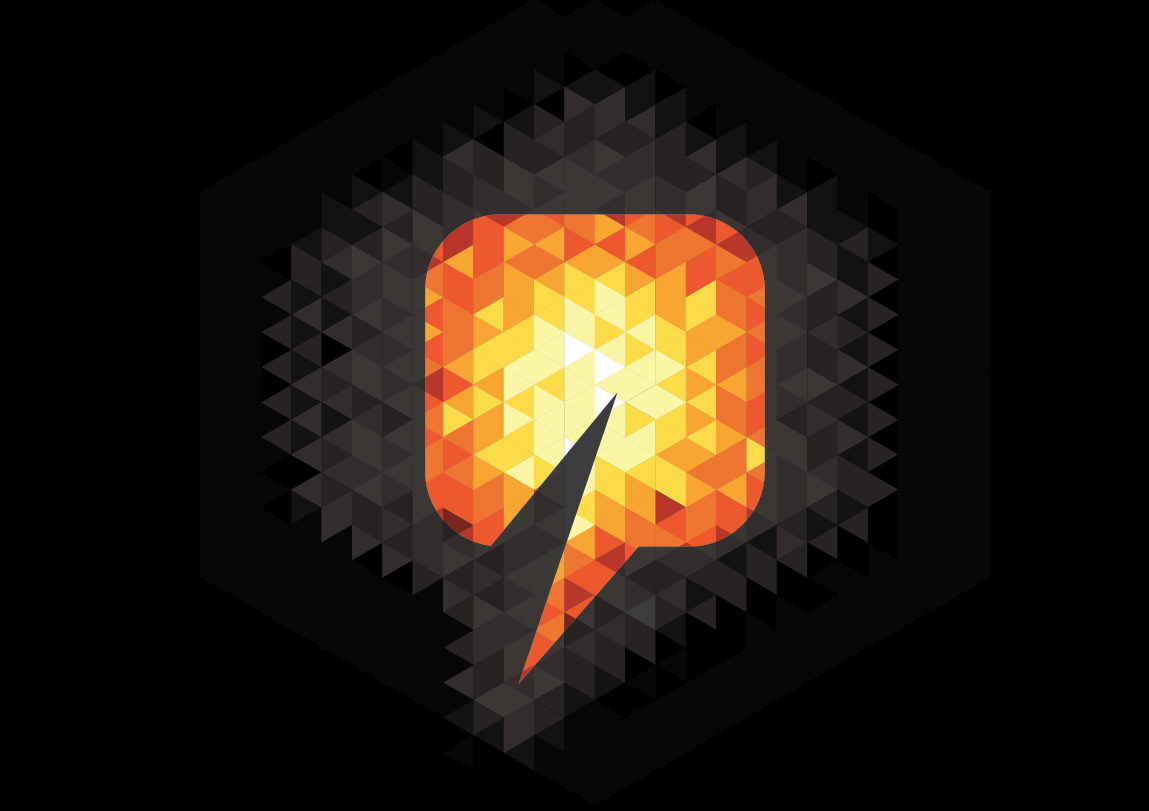 Iona Energy has called for a two month extension on a debt restructuring plan after it raised concerns about the "funding position" of its partner, Atlantic Petroleum.
The Canadian independent oil & gas company with assets in the UK North Sea, is the operator of the Orlando field in which Atlantic has a 25% stake.
The firm also said it needed more time to finalise an earlier agreement with bond holders after it confirmed that a farm-in deal remained unfinalised.
Canadian-owned Iona had raised £185million from the sale of bonds before falling oil prices and production problems at the Huntington field in which it has a stake forced it to seek an extension of terms on the debt until the start-up on Orlando.
Yesterday, the firm which is led by chief executive Tom Reynolds, called for a meeting of bondholders later this month to amend the terms of a restructuring deal agreed in August.
In a statement, Iona said: "Despite significant progress with the farm-in partner, definitive documentation regarding the Orlando farm-out is not yet finalised and there remains uncertainty with Atlantic Petroleum's funding position.
"Accordingly, to facilitate completion of the conditions precedent to the restructuring, Iona is proposing an extension of the long stop date to complete the Restructuring from November 30, 2015 to January 15, 2016."
First oil from Orlando, which is north-east of Shetland and was discovered by Chevron in 1989, is expected by the end of 2016.
Atlantic, founded in 1998 by eighteen Faroese investors, said in August it was looking at "strategic alternatives" for the firm, potentially a sale.
Another Canadian oil and gas firm with North Sea interests has raised £900million through the sale of mineral rights.
Canadian Natural Resources (CNR) has agreed the deal with fellow Canadian firm PrairieSky Royalty.
CNR will get £340million in the cash and shares transaction to pay down its debt.
Steve Laut, President of CNR said: "We are very pleased to announce this transaction with PrairieSky, which we believe unlocks significant value for a substantial part of our royalty assets, strengthens our balance sheet and will return value to our shareholders, consistent with Canadian Natural's balanced cash flow allocation principles."
Recommended for you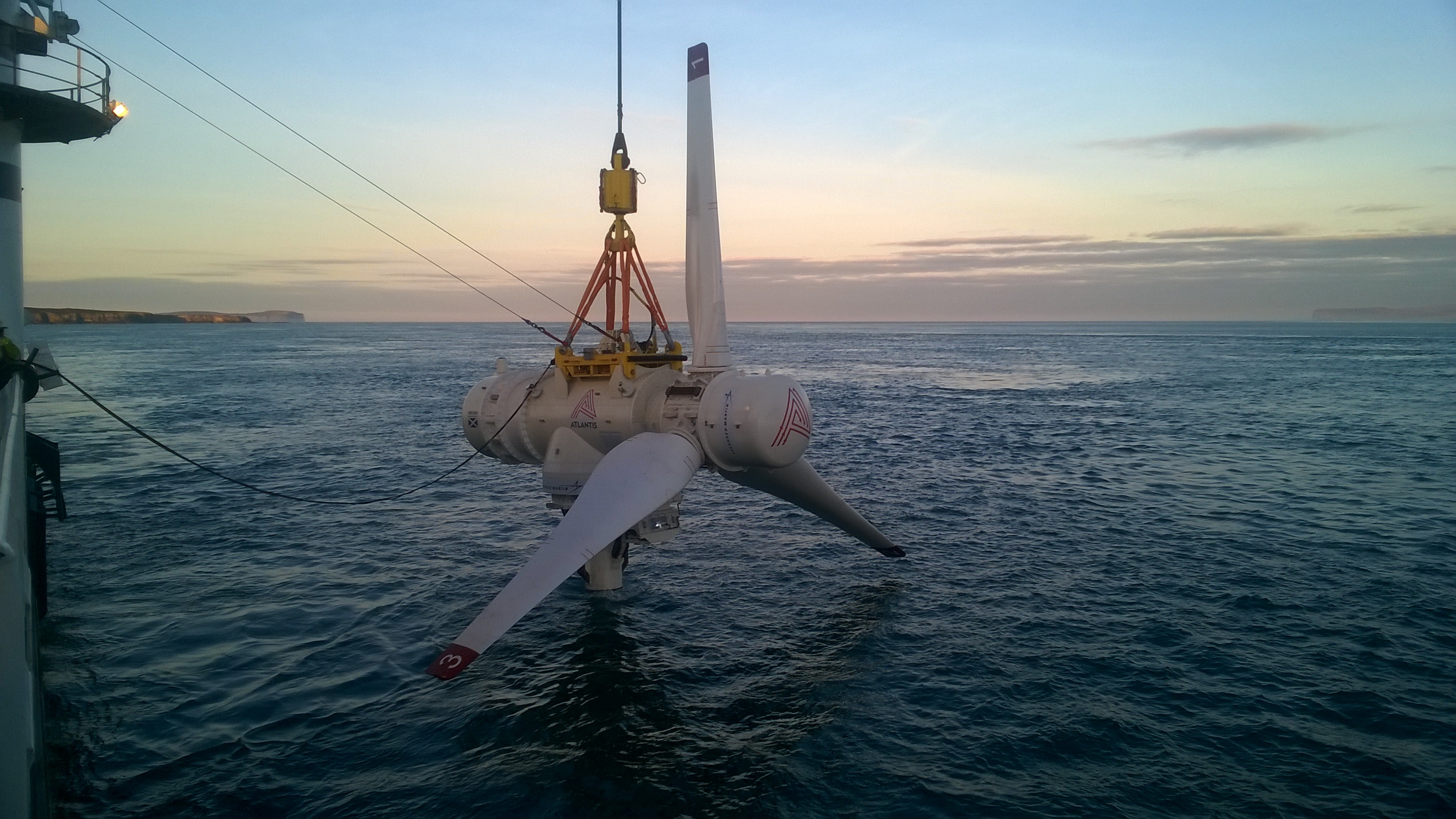 Simec Atlantis asks for more time on debenture repayment