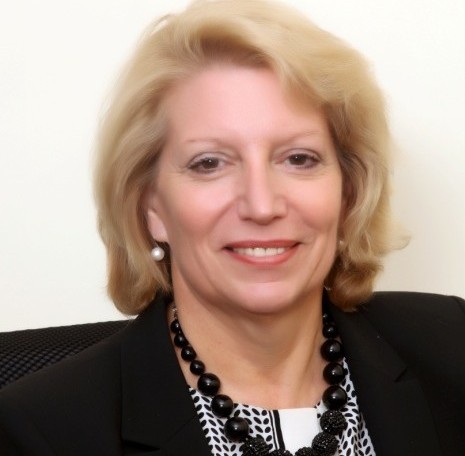 Total has named its new managing director in the UK set to take the helm after Philippe Guys announced his retirement.
Elisabeth Proust, who became Total's first female managing director for its Nigeria operations only last year, will take over the role.
The move will be her third role as a managing director leading its UK operations after successful stints in Africa and Indonesia.
The 58-year-old and mother-of-five, who grew up in La Rochelle, is an engineer by profession.
A graduate of Mechanics and Marine Hydronamics from the Mechanical Engineering School (ENSM) in France, Proust then went on to obtain a Petroleum Engineering degree at the French Petroleum Institute in Paris in 1980.
Her successful career with Total began when she joined the company as a drilling and subsea specialist before going on to become vice president for development engineering for the company worldwide.
Last month in an exclusive interview with Energy Voice, Guys outlined his triumphs and challenges in the oil and gas industry, as he bid farewell after 36 years.
Proust said: "I am delighted to have been appointed Managing Director of Total E&P UK. We have a strong future ahead of us with the imminent completion of our West of Shetland project Laggan-Tormore.
"I am confident that we can also continue to reduce costs and enhance safety at this critical time for the offshore industry."
Proust has also been involved in a range of arts, charitable, university and business boards.
In 2010, she was made an Officer of the Order of Australia.
In an interview earlier this year with the Oil and Gas Council the boss said if she could "wave a magic wand" over the global industry it would have been that renewable energy had been explored before oil and gas.
She said:"We should have developed first the renewable energies and then the hydrocarbons, our ancestors were using wind, hydropower and biomass. The massive development of the oil and gas industry has prevented or postponed the industrial development of these energies."
Recommended for you

Kellas Midstream names TotalEnergies veteran as new CEO