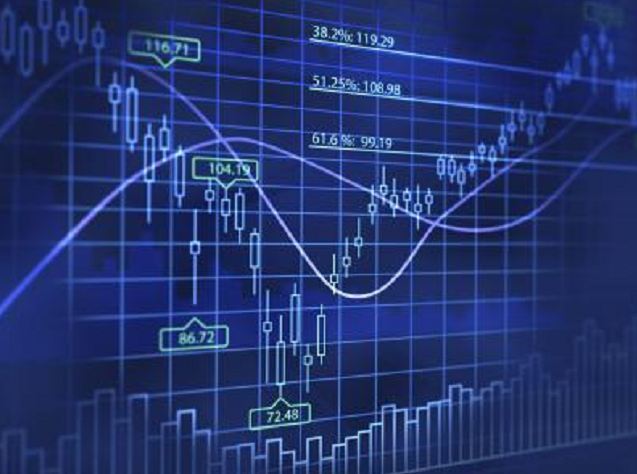 Ophir Energy said it is in the process of signing off on its long-term agreements for its Fortuna FLNG (Floating Liquefied Natural Gas) project off Equatorial Guinea.
The company will be working with a shortlisted group of counterparts all of which are globally established LNG buyers.
The offtake contracts offer flexibility to competitively deliver the gas into either the Atlantic or Pacific Basin and Ophir said they had been met with strong interest from LNG buyers.
Nick Cooper, chief executive of Ophir, said: "The fact that the Fortuna FLNG Project delivers economically attractive returns in the current price environment and is attracting quality downstream partners is testimony to the relative cost competitiveness of the project.
"The finalisation and signing of Heads of Agreement for the offtake with leading LNG players, is another major step in derisking the project on the run to FID.
"We are pleased that the agreements are for a total demand several times greater than the available offtake volume, but are not surprised because the project can deliver volumes into both the
Atlantic and Pacific Basins in the top quartile of greenfield LNG project economics."
Ophir said each of the LNG buyers had completed due diligence on the Fortuna FLNG project prior to agreeing terms.
All heads of agreement are expected to be signed by the end of November and will be followed up by a further shortlisting process to select one or two to sign a full sales purchase agreement in the first quarter of the year.
Recommended for you

BP, Kosmos clash over GTA LNG sales