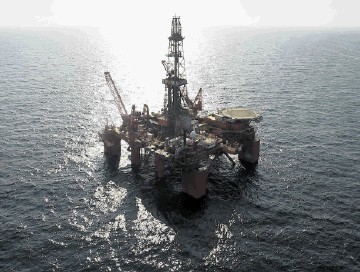 Satellite service provider Marlink will provide BP Shipping with global multi-band high speed services to support operational efficiency and crew communication across its tanker fleet.
Under the new contract, the Norwegian company will deliver primary communication capability on its flexible Sealink VSAT (Very Small Aperture Terminal) service, including MSS (Mobile Satellite System) back-up to BP's operated fleet.
BP Shipping was one of the first operators to adopt maritime VSAT services across its tanker fleet.
The use of dual antennas on BP's new build vessels will increase availability of services further when operating close to structures that may obscure line of sight to the satellite.
Sealink VSAT will become the carrier for BP Shipping's existing voice calling system.
"BP Shipping was the first tanker fleet to use Sealink VSAT services 13 years ago and we are proud that BP Shipping places its trust again in Marlink as a partner and VSAT pioneer," said chief executive Tore Morten Olsen.