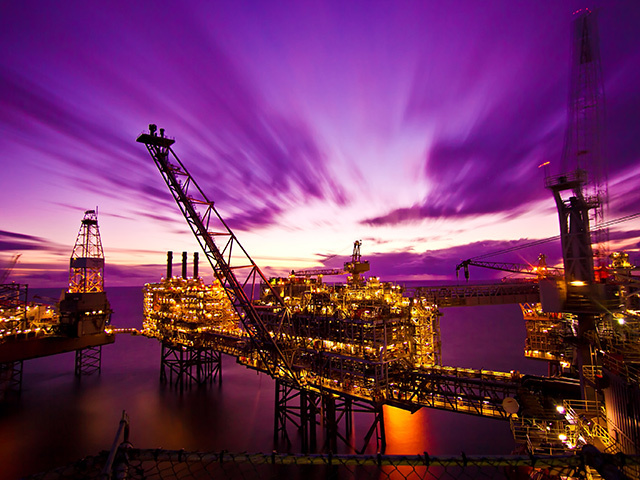 BG Group has joined the World Bank Carbon Pricing Leadership Coalition (CPLC), to collaborate on carbon pricing systems and policies.
The coalition brings together over 85 governments, corporate and civil society organisations to develop ways to develop an effective way forward on carbon pricing.
BG also announced it would make public the internal carbon screening values it uses when reviewing investment decisions.
It said it has been valuing carbon internally for a number of years, to plan for the cost of carbon emissions under existing carbon pricing regimes, and the impact of future carbon pricing systems, on its projects.
Valuing carbon on projects has enabled BG to identify design options which improve energy efficiency and reduce emissions.
Helge Lund, BG Group Chief Executive, commented: "Carbon pricing will be a critical component in the world's battle to tackle climate change. Putting a price on carbon will reflect its cost to society. It creates transparency among carbon producers, and will encourage the development of more efficient carbon reduction technologies.
A climate change deal to be agreed at the COP21 summit in Paris in December will not be able to come up with a global carbon price, the United Nations' climate chief, Christiana Figueres, said last month.
Multinationals, including the oil majors, have called for a global carbon price to help spur investments in low-carbon energy.
A global carbon price would help to create an incentive for operators of power plants and factories to switch to cleaner fuels such as gas or to buy more energy-efficient equipment.