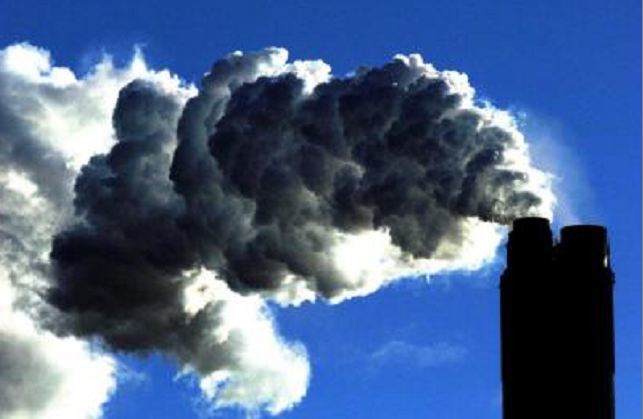 The leaders of eight of the world's top oil companies are set to meet in Paris next week to show how they will combat climate change.
The move is part of an offensive ahead of a UN summit which will be held in December.
The meeting will be followed by a press conference where the company bosses are also expected to renew a call for a global carbon pricing mechanism.
Total chief executive Patrick Pouyanne said company leaders would present proposals to combat global warming ahead of the talks.
Speaking at the Oil and Money conference Pouyanne said: "We need to be on the offensive … We need to be serious to bring answers and solutions to the table and not leave policy makers raising their fingers that they (oil companies) are the devils.
"We are looking at areas of cooperation, for example in research and development, in CCS (carbon capture and storage) … We all have some experience individually but it's one area where we could join efforts."
The meeting will be part of the Oil and Gas Climate Initiative, a UN backed scheme involving a number of major oil and gas companies.
Earlier this year BG Group, BP, Eni, Royal Dutch Shell, Statoil and Total wrote to UN climate chief Christiana Figueres, urging governments around the world to introduce a pricing system for carbon emissions.
Pouyanne and other executives have called for replacing coal with less polluting gas to reduce carbon emissions.
Setting a price for each tonne of carbon that emitters produce is meant to encourage companies to adopt cleaner technologies and shift away from fossil fuels, primarily coal.
Recommended for you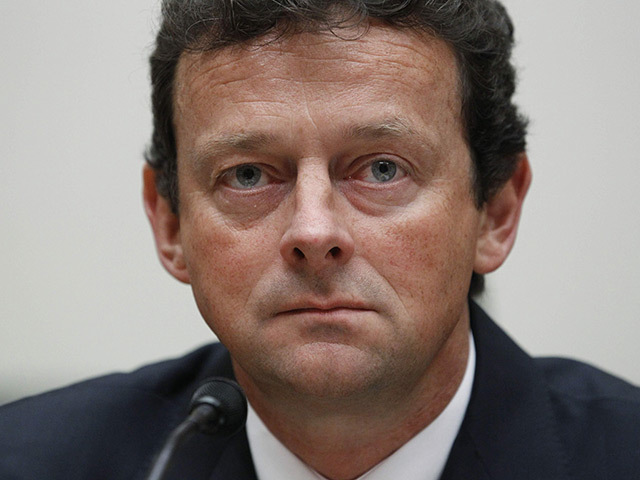 Ex-BP CEO calls for end to the 'demonisation' of oil and gas industry