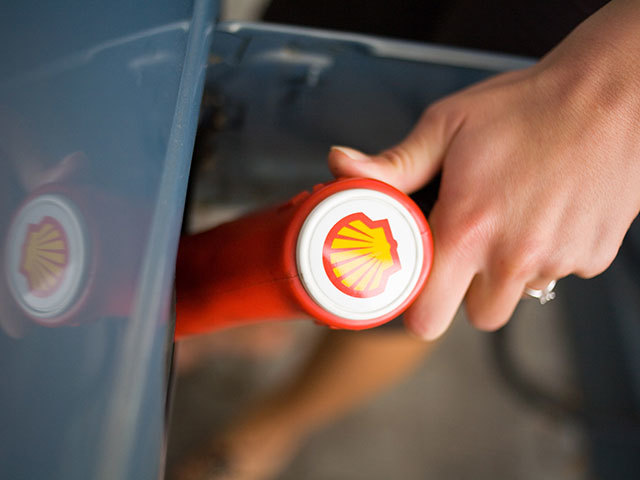 Shell uncovered 100 million barrels of oil in one of its plays in the Gulf of Mexico.
The bumper find was trapped in its one-year-old Kaikias discovery about 60 miles south of the Louisiana coast in a water depth of 4,575ft.
The area contained 300 net feet of oil pay.
Shell was able to cut exploration costs on the well by 20%, completing the appraisal ahead of schedule.
"It's a beautiful discovery with good-quality oil in a good-quality reservoir," said Martijn Dekker, Shell's project lead on the Kaikias appraisal, told Bloomberg.
"There's a lot of concern in the industry on generally how we're going to deal with lower prices, and the way to address that is to reduce our break-even price and reducing our cost basis," he said. "The Kaikias has definitely demonstrated already we can do that on the drilling side. Our engineering studies are looking at if we can significantly reduce our subsea costs, too."
Recommended for you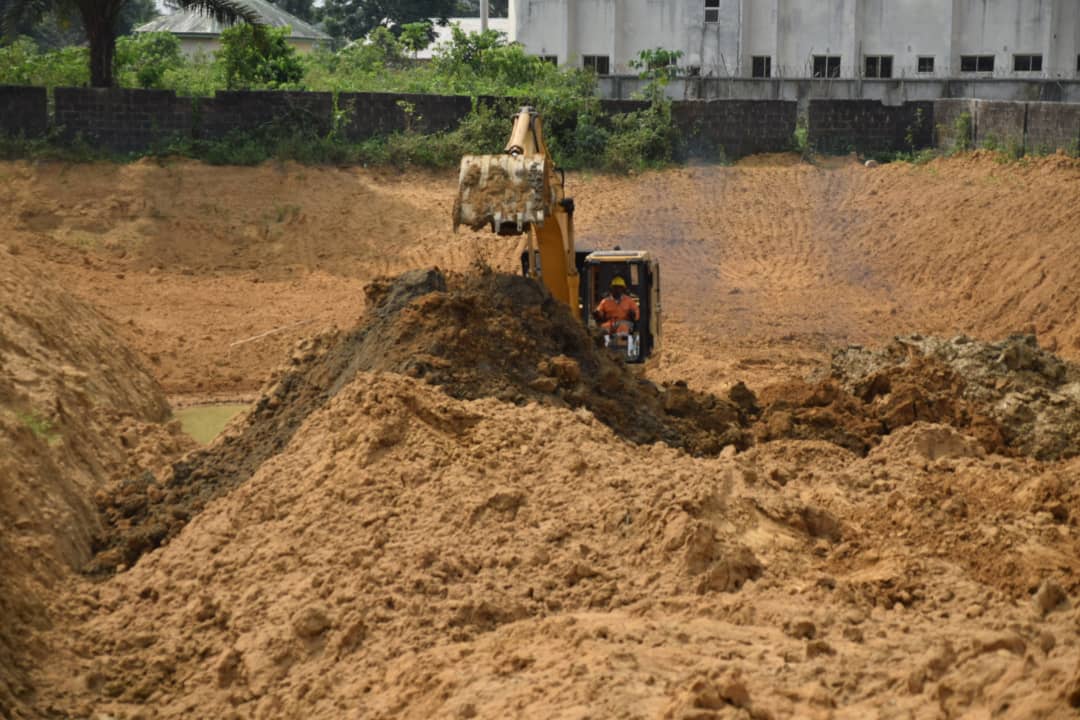 One of world's most polluted spots gets worse as $1bn cleanup drags on