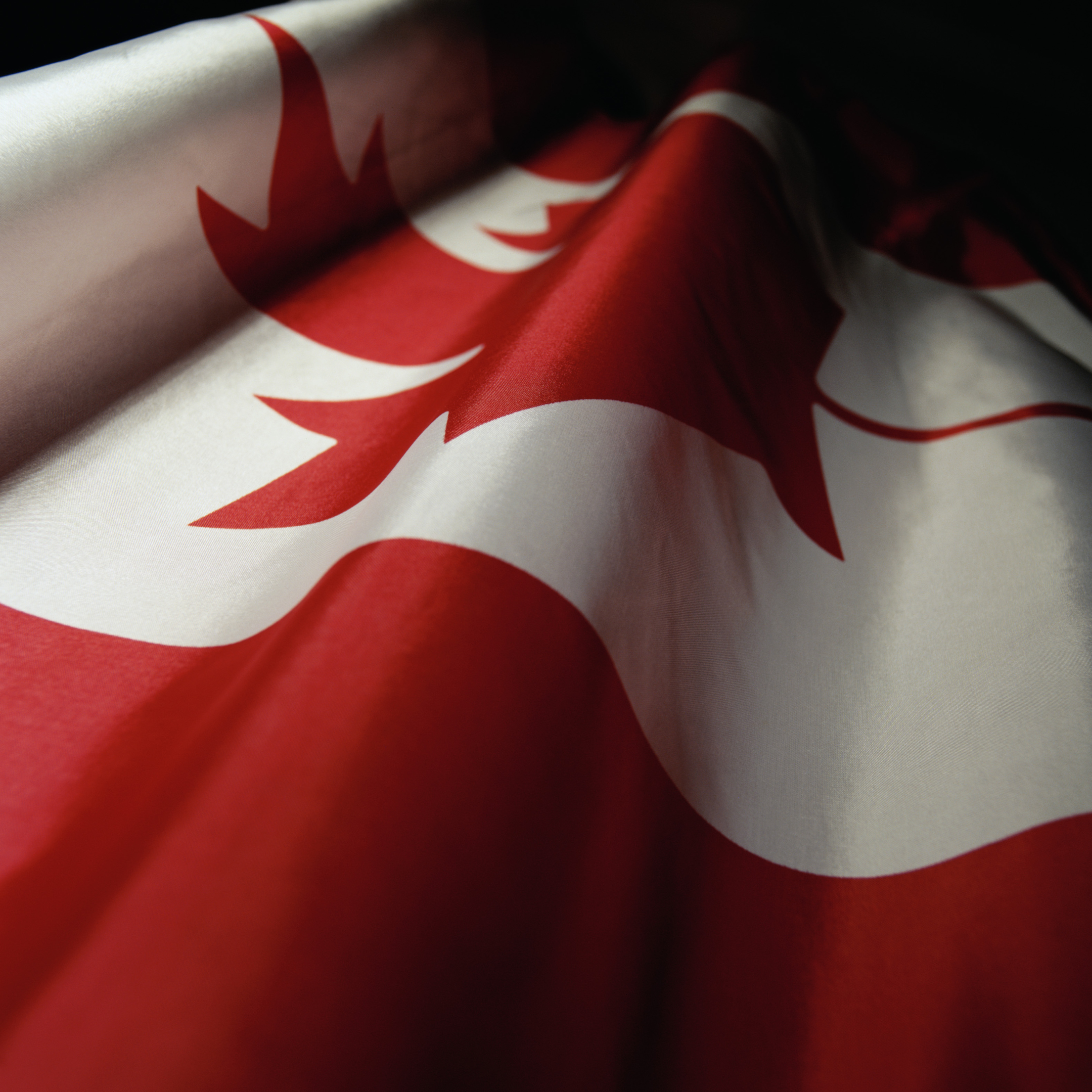 TransCanada has begun another round of job losses as it looks to streamline costs.
Workers were told the headcount reductions would be complete by the end of November.
In June this year, 185 people were made redundant from its major project's division, followed by a 20% reduction from its senior leadership positions in September.
A spokesman for the country said: "Our new structure is intended to eliminate redundancies and inefficiencies that have been identified and make TransCanada more effective and efficient going forward.
"Falling oil prices and the current environment are having a profound impact on our customers and we must do all we can to drive down costs and pursue our projects more efficiently and strategically.
"These changes are part of the significant transformation we are undertaking to make us a more nimble organization.
"Our goal is to ensure each one of our three business units – natural gas pipelines, liquids pipelines and energy – are able to make the decisions necessary to maintain competitiveness and
maximize shareholder value.
"All managers, employees and contractors will be advised of changes to their role, if any, by the end of November."
TransCanada employs around 6,000 people – with around 4,000 of workers based in Canada.
The company has been one of the major pipeline players in Canada, and was involved in the recently rejected Keystone XL pipeline projects.
Recommended for you
X

Video: Russia strikes IS oil trucks in Syria