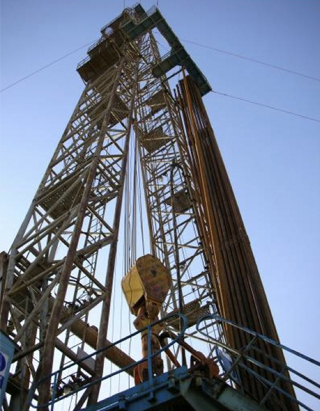 AGR Energy is set to throw down the financial gauntlet to Tethys Petroleum.
AGR has issued an accelerated repayment notice to Tethys for its $7.5million loan.
AGR said Tethys has failed to "make various payments" on the credit line.
It's the latest financial hurdle for Tethys, which focuses on oil and gas exploration and production activities in Central Asia and the Caspian Region.
In October, Nostrum Oil & Gas demanded Tethys repay its outstanding $5million loan.
In response to the financial demands, Tethys issued a statement outlining its strategy to satisfy its current debt, which includes securing a new loan.
Tethys entered into an interim convertible financing facility of up to $15million with Olisol Petroleum Limited, a wholly owned subsidiary of Olisol Investments Limited.
The firm confirmed it would use funds from is most recent deal to settle up its current credit facilities.