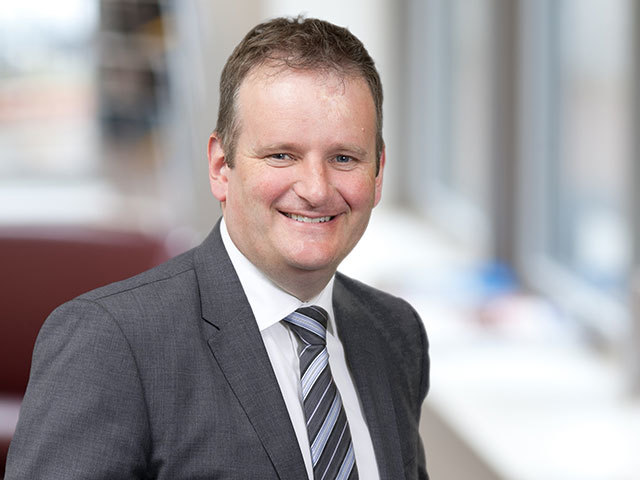 Chancellor George Osborne gave the North Sea oil and gas industry a clear signal that it will have to become its own saviour – by saying nothing about it in his Autumn Statement.
Little was expected from the Chancellor today that would add measures previously announced in his March budget.
Derek Leith, UK head of oil and gas taxation at EY, had predicted there would be little fresh fiscal support coming from the Treasury, said: "Today's statement has to be seen in the context of what is already being done, including the introduction of Investment Allowance and also the Petroleum Revenue Tax reduction, which takes effect next year.
"A change of tax rate today would not have done a great deal for companies," he said.
"I still believe it would be much better to have a more straightforward, transparent tax rate for the oil and gas industry, but it is easier said than done. The standard corporate tax rate in the UK will soon be 18%, for everyone apart from the oil and gas industry."
Leith said the Treasury will want to see evidence oil and gas firms are making inroads into reducing costs in the North Sea.
He said: "The onus is on industry to bring costs under control and become more efficient. There are still issues around the tax regime that would be helpful, but not around the rate of tax they pay. Very few companies are paying tax and are trading losses."
"The North Sea is one of the highest cost regimes in the world and unless we radically sort that out, the future we hope to see for the sector won't be realised."
He said recent high profile media coverage of the UK steel industry's collapse didn't appear to be replicated for the oil and gas industry, where an estimated 8,000 jobs have been lost so far in Aberdeen and north east Scotland alone.
Leith added: "There does need to be a broader realisation of the importance of the industry to the UK, in terms of security of energy supply, contribution to the balance of payments and the number of jobs it supports directly and in the supply chain."
"If you take steel as a recent example, it is clear that if the oil industry doesn't make changes to reduce costs and become more competitive, we cannot expect a bail out from government."
Leith said the Downing Street should consider how it can help sustain Aberdeen and the oil industry in the long-term.
"Mr Osborne referred to Aberdeen and the proposed City Deal in his statement and it is hugely important.
"My view is that we must look at how we create something of lasting value for Aberdeen and the industry for the next 100 years, even if production in the North Sea were to stop in the next 40 years."
Elsewhere in his statement, the Chancellor announced a new Shale Wealth Fund of up to £1billion for communities affected by the fracking industry.
Support for low carbon electricity and renewables will more than double and support for climate finance will increase by 50% over the next five years.
The Department for Energy and Climate Change budget is to be cut by 22%. The Renewable Heat Incentive is to be reduced by £700 million and energy intensive industries will be permanently exempted from environmental tariffs.
New domestic energy scheme to replace ECO will save 24 million households an average of £30 a year.
Recommended for you

Miliband: 'We're going to carry on using North Sea oil under Labour'