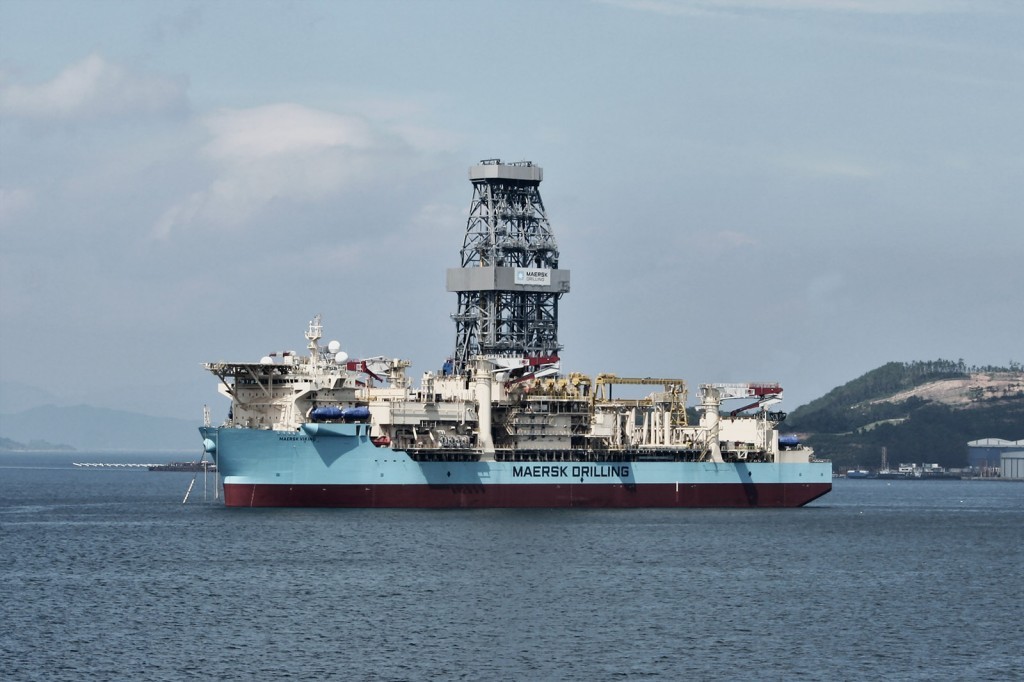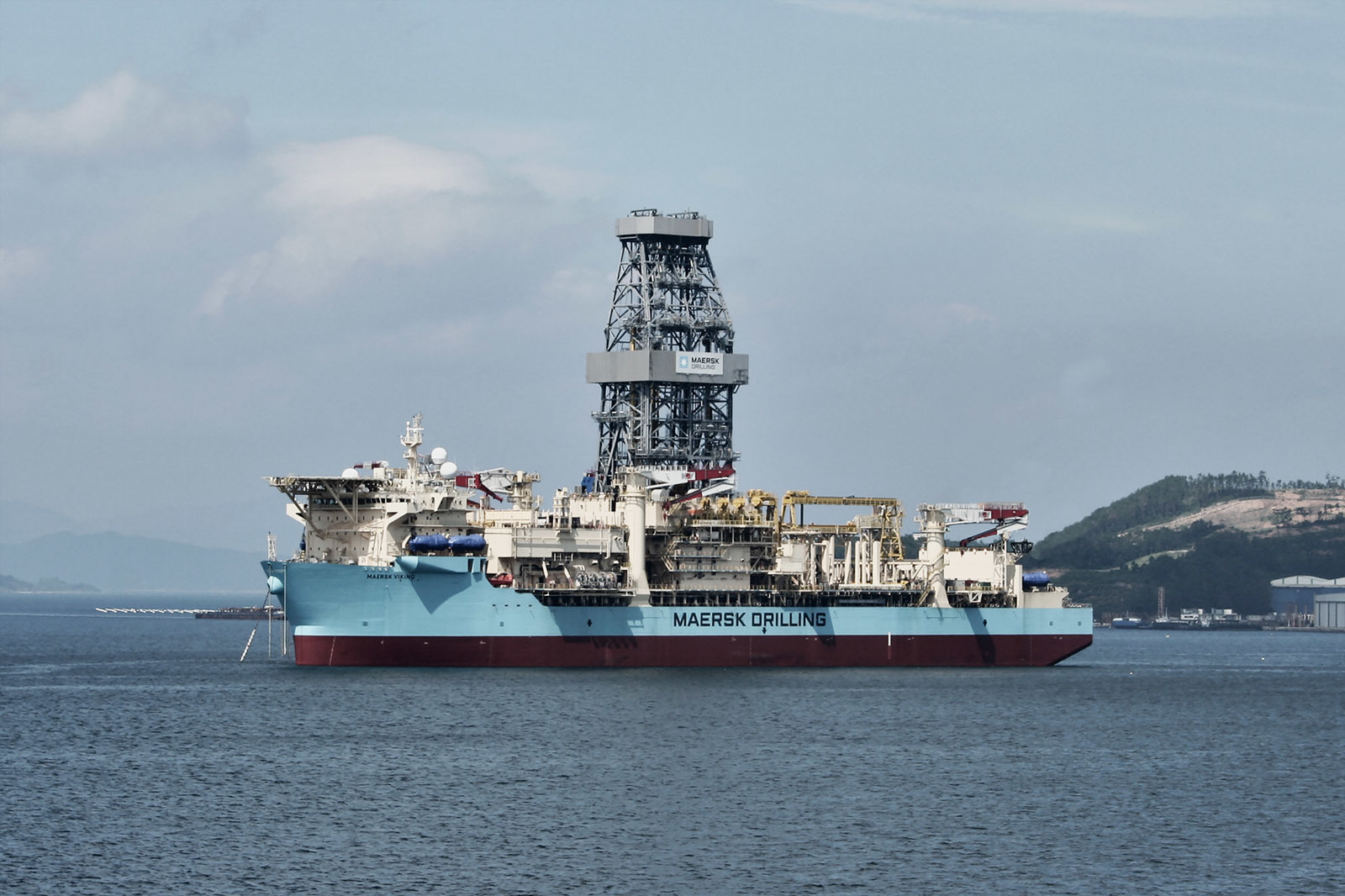 Maersk Drilling has been awarded a $44million contract for the drillship Maersk Venturer with oil major Total.
The contract covers one exploration well (estimated duration 120 days) in block 14 offshore Uruguay. The estimated contract value for the programme is $44m excluding mobilisation.
The drilling programme is expected to commence in March 2016.
"We have collaborated and partnered with Total many times over the years. Total is a highly valued customer of Maersk Drilling, and we are very pleased with being selected by Total to drill their first exploration well offshore Uruguay," says Claus Hemmingsen, chief executive of Maersk Drilling and member of the Executive Board in the Maersk Group and continues:
"With this contract, we continue to build our contract backlog and secure work for our rigs and people, which is very encouraging in this challenging market."
Maersk Venturer is the third in a series of four ultra deepwater drillships in Maersk Drilling's fleet. The four drillships represent a total investment of $2.6bn. The other three drillships have all secured long-term contracts.
Recommended for you

Semco Maritime secures five-year contract with TotalEnergies in Danish North Sea