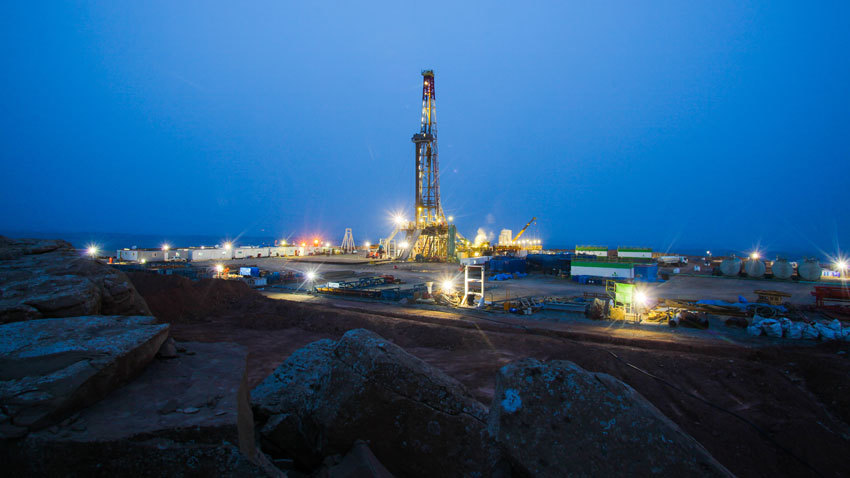 Iraq's Kurdish region, where Genel Energy Plc and DNO ASA pump oil, delayed a target to produce 1 million barrels a day as the cost of fighting Islamic State militants saps resources.
The Kurdistan Regional Government now expects to reach that goal by the end of 2016 rather than this year, Minister of Natural Resources Ashti Hawrami said Tuesday at a conference in London. The region produced about 636,000 barrels a day in November, according to official estimates.
The cost of fighting IS, the Sunni Muslim insurgent group that controls swaths of territory in Iraq and Syria, has strained Kurdistan's budget at a time when oil's collapse has curbed funds to pay energy companies. The KRG, which resumed payments to the producers in September following an eight-month hiatus, said Tuesday that it recognized the need for regular disbursements.
The government is committed to honoring contract terms, Hawrami said. Kurdish Deputy Premier Qubad Talabani said earlier that the KRG would continue to pay arrears to the oil companies even though it's being tested by a "series of crises."
Growth Stymied
The government said it authorized November's payments to the oil companies on Monday. Gulf Keystone Petroleum Ltd., an operator in the region, said Tuesday it's still awaiting the funds.
Production growth in the northern Iraqi region is dependent on a steady stream of payments flowing to the investors. Genel cut its 2015 output forecast in October citing payment delays, while DNO said Tuesday its Kurdish volumes have fallen by 50,000 barrels a day since the spring. Gulf Keystone says it won't invest to boost Kurdish output until arrears are paid.
"We could have been at 1 million barrels a day by now had it not been for the ISIS disruption for 2014, which slowed down all the activities," Hawrami said at the conference. "We are one year behind, but it will happen through 2016."
The KRG doesn't export any oil produced by IS militants, the minister said, adding that the government is fighting IS on "all fronts," including economic.
"Every barrel of crude oil which passes through our infrastructure is accounted for," Hawrami said. "We are working closely with our international coalition and anti-terror forces to identify targets and disrupt attempts by ISIS to fund their terror through the production and sale of oil."
IS is estimated to pump about 40,000 barrels a day, mostly in Syria's Deir ez-Zor area, Sandra Oudkirk, director for the Middle East and Asia at the bureau of energy resources at the U.S. State Department, said at the conference.
Recommended for you
X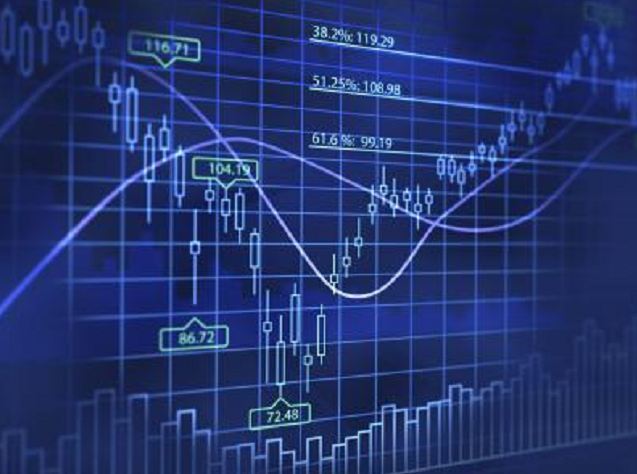 Oil resumes decline as OPEC ministers gather for policy meeting