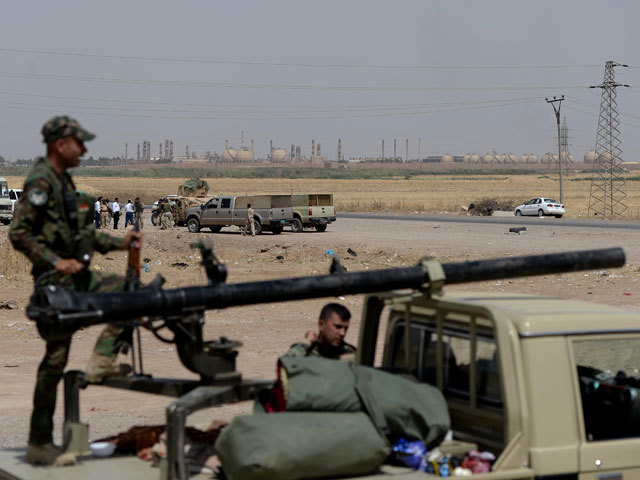 A new report has estimated Islamic State's earnings at $80million a month.
The report compiled by IHS Inc, which sources "critical informant and sight", is based on analysis of opensource intelligence, including social media.
IHS's Aerospace, Defence and Security team compiled the findings.
Around half of the revenue is thought to come from taxation and confiscation while 43% is thought to come from the production and sale of oil.
Drug smuggling, the sale of electricity and donations make up the remainder.
"Unlike al-Qaeda, the Islamic State has not been dependent on money from foreign donors, to avoid leaving it vulnerable to their influence,"said Columb Strack, senior analyst at IHS, and lead analyst for the IHS Conflict Monitor.
"Our analysis indicates that the value of external donations to the Islamic State is minimal, compared with other revenue sources."
Coalition strikes have targeted ISIS' oil stronghold.
Energy Voice previously reported ISIS was recruiting engineers, telling them to name their price.
"Tax revenues are much harder for the US-led coalition to target without having a substantial negative impact on the civilian population, and would most likely be counterproductive," Strack added.
Recommended for you
X

Opinion: OPEC may be losing oil pricing power