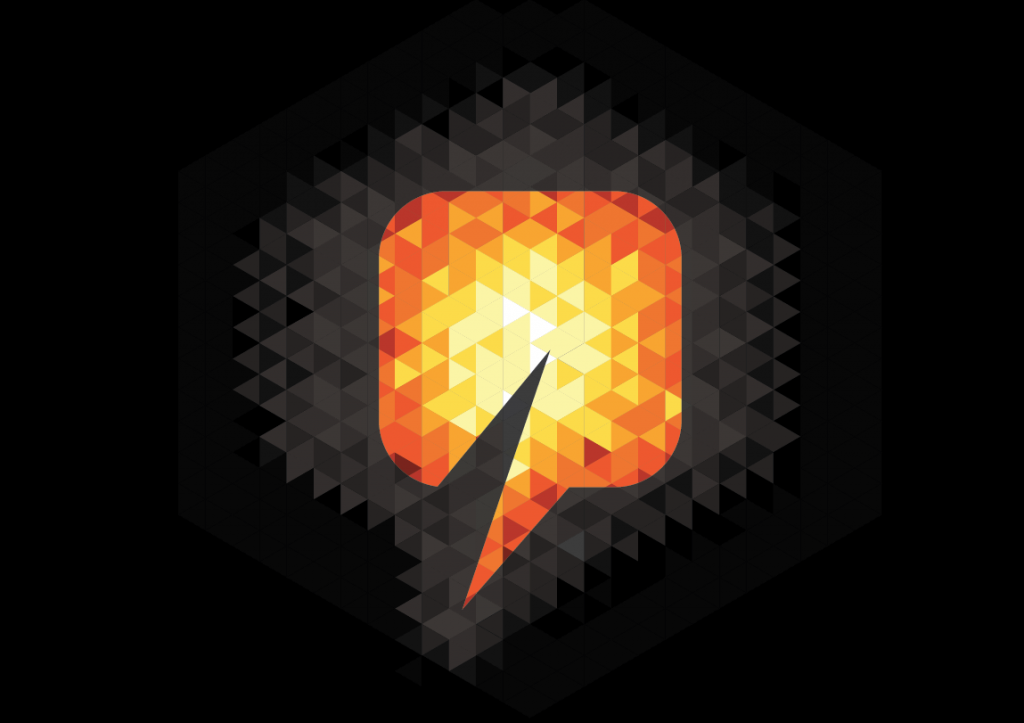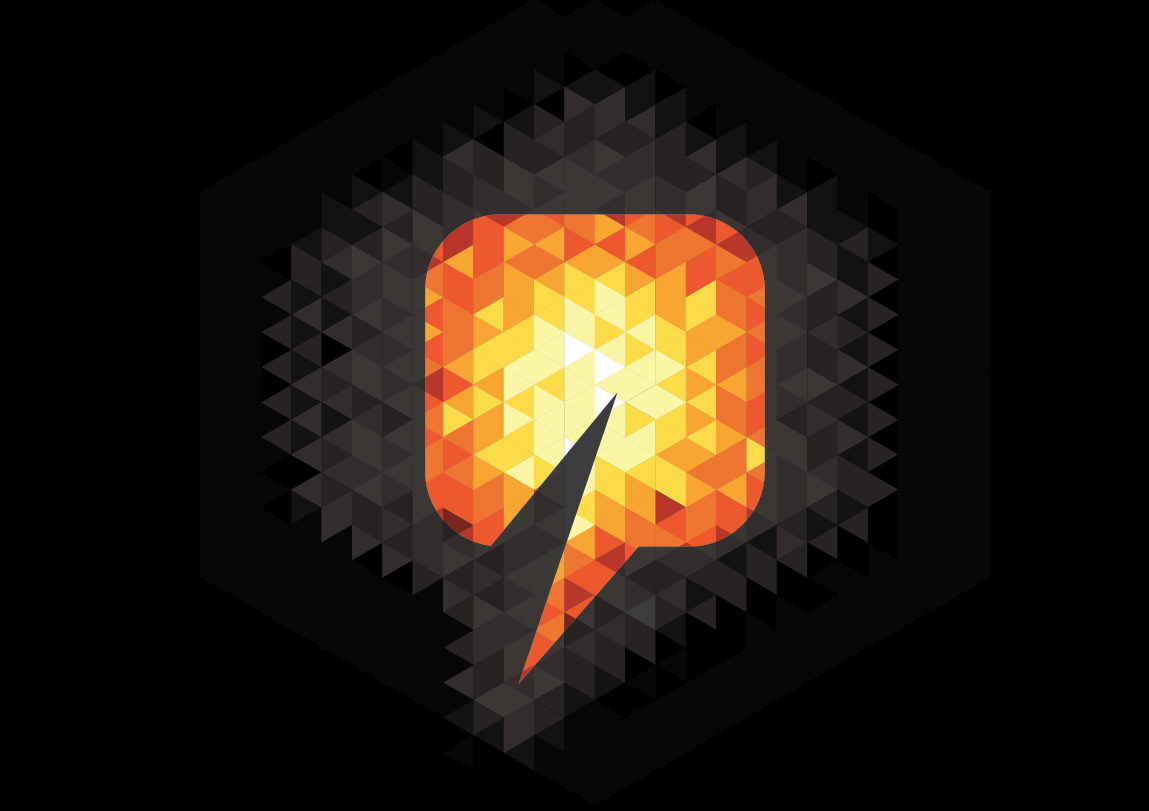 A fire at a Texas natural gas processing plant has been extinguished after burning for more than four days.
An investigation is now underway into what caused the incident.
It is not yet clear when the unit will reopen, which caused slight injury to two people when it broke out at the plant, which is a few miles south of the Texas and New Mexico border.
A spokesman for Anadarko said the fire was extinguished on Monday and the company will continue to work with regulators to determine the cause of the incident while assessing the overall damage.