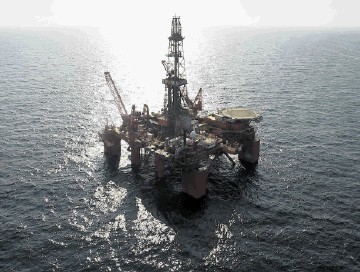 Dolphin Group has warned it could be forced to file for insolvent liquidation of the company if a restructuring deal cannot be found.
The Norwegian firm said it was continuing to work closely with advisers on a number of proposals.
However, no agreement had yet been reached with the group's main stakeholders.
A spokesman said: "Without a firm solution accepted by the group's main stakeholders, and in light of its financial situation, the board of directors of the company is of the opinion that the
group's current business cannot be continued as it is currently carried out.
"The Board of Directors has on such basis resolved to search for alternative solutions, and unless a sufficiently acceptable solution has soon been reached with the group's relevant stakeholders, the company will have no choice but to file for insolvent liquidation of the company."
Recommended for you

CNOOC confirms first oil from delayed Buzzard Phase 2 project