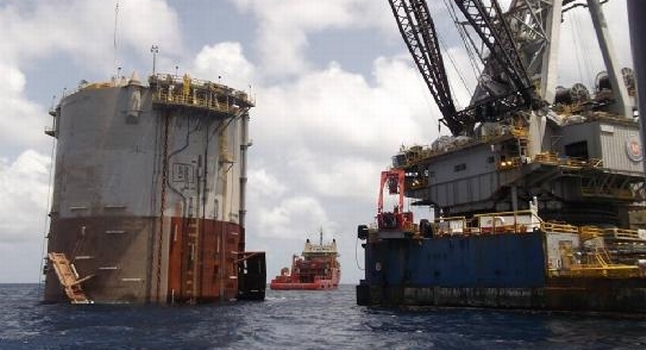 US oil and natural gas company Anadarko raised the midpoint of forecast for oil sales volume and expects lower spending during the current quarter and next year as well.
The Houston-based company raised the midpoint of fourth-quarter oil sales-volume forecast by more than 15,000 barrels of oil per day (bopd) to a range of 314,000 to 319,000 bopd.
Production increases relative to guidance, for the fourth quarter, are driven by the core oil-producing areas in the Wattenberg field and the Delaware Basin, the company said on Thursday.
Oil producers, including Anadarko, are trying to lower costs by increasing drilling efficiencies and productivity to cope with a steep decline in oil prices.
Anadarko said it now expects capital spending in the fourth quarter to be at or below the midpoint of its previously estimated range of $1.23 billion to $1.43 billion.
It also expects 2016 capital spending to be "significantly lower."
Anadarko also announced it continues to make significant progress at its Heidelberg development in the Gulf of Mexico, which is well ahead of schedule and now expected to achieve first oil in the first quarter of 2016 from the three initial wells, pending regulatory approvals.
Anadarko Chairman, President and chief executive Al Walker, said: "As we move closer to the end of the year and turn our focus toward 2016, I am increasingly encouraged by our results and proud of the work our employees and service providers have done to make Anadarko a better company by maximising performance in a difficult macro environment."
The company extended the maturity of its $3 billion unsecured revolving credit facility to January 2021 to improve liquidity.
Recommended for you

Halliburton reports 2021 profits of £889m, forecasts 'multi-year upcycle'