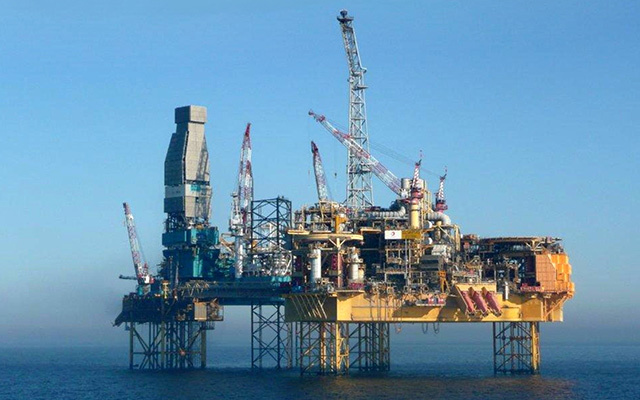 Oil firm Total will appear in court next week charged in connection with a major gas leak on one of its North Sea installations.
In March 2012, all 238 workers on board the Elgin platform had to be evacuated as gas started spewing out of the G4 well at the rate of two tonnes an hour.
At one point, about seven million cubic feet of gas was leaking from the platform every day.
In the days following the discovery of the leak, the offshore giant sent two emergency firefighting vessels to the platform, amid fears that the gas leaking from it could ignite.
Air and sea exclusion zones were also set up around the installation – 150 miles east of Aberdeen – as it released the highly flammable hydrocarbon methane.
The incident, which led to a full-scale emergency, also resulted in the halt of production on Shell's nearby Shearwater platform.
There were fears that a drifting gas cloud coming from the Elgin could make its way towards other installations.
As a precaution, a three-mile air exclusion zone was declared and boats were forbidden from sailing within two miles of the abandoned platform.
More than a week later, Total sent a team of experts by helicopter to the stricken platform in order to determine the best course of action to stem the well.
The leak was plugged around two months later by pumping the well full of heavy drilling mud, but efforts continued for months to try to completely secure it with concrete.
In June that year, the company moved 120 workers back onto the instillation and continued to increase the numbers gradually until production commenced again a year after the incident.
The leak caused Total to miss out on about £83million of potential income, according to its financial results for the second quarter of 2012.
The case is due at Aberdeen Sheriff Court on Tuesday under offshore installations regulations.​
Recommended for you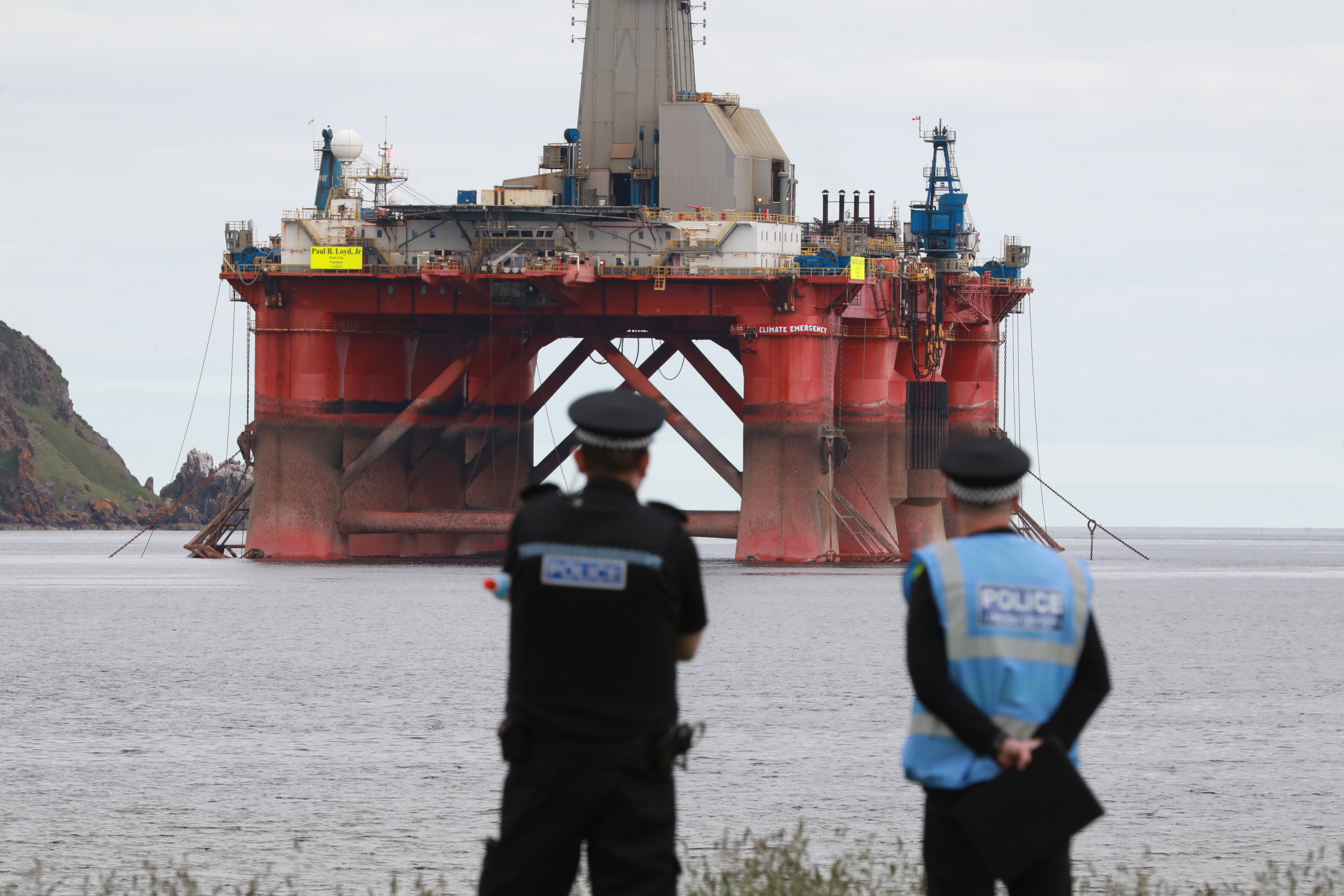 Police Scotland offered oil rig to help train for North Sea protests