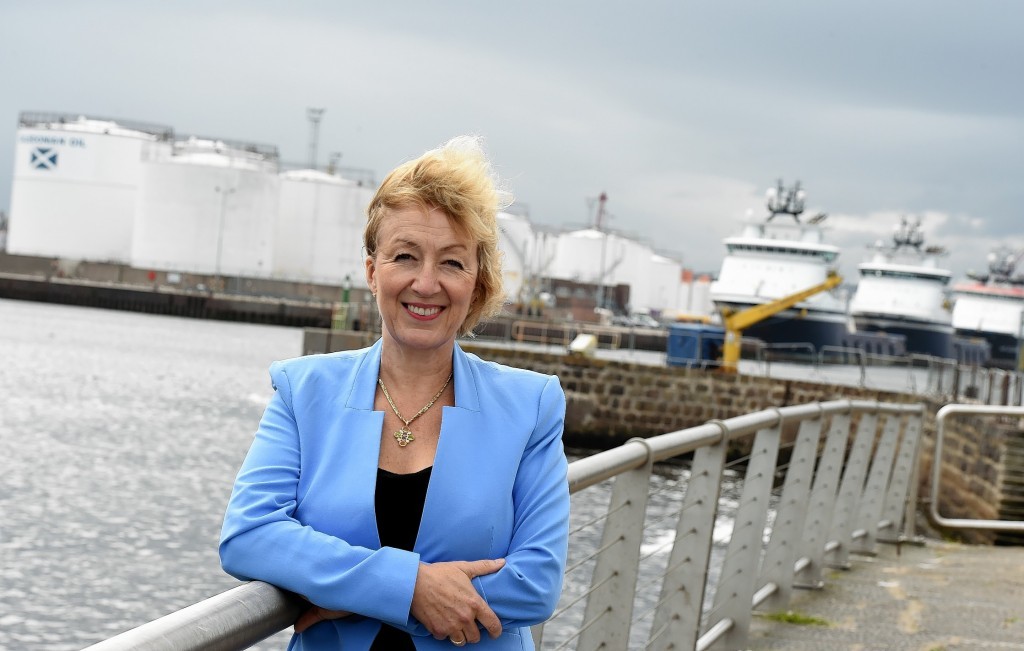 Multi-national firms including a number of oil and gas companies have been allocated ministerial "buddies" to allow improved access to government.
Under the scheme led by trade agency UK Trade and Investment (UKTI), large firms with the potential to boost the UK economy are paired up with senior civil servants and Cabinet ministers.
Energy secretary Amber Rudd is the point of contact for oil and gas giants BG Group, BP, Shell and SSE, along with French energy firm EDF and Norway's Statoil.
Ms Rudd's deputy, energy minister Andrea Leadsom meanwhile is partnered with Centrica and National Grid, as well as German energy firms Eon and RWE, French oil and gas firm Engie – formerly called GDF Suez, and Spanish firm Iberdrola.
Other firms teamed up with ministers include fracking and new North Sea entrant Ineos, which also owns the Grangemouth refinery. The group is linked to Baroness Neville-Rolfe, junior minister at the Department for Business Innovation and Skills (Bis).
Outside the energy sector, Johnson & Johnson, which owns Lifescan Scotland in Inverness, is paired with life sciences minister George Freeman.
Bond Offshore Helicopters owner Babcock International and Mitubishi, whose banking division owns a stake in Aberdeen Asset Management are linked with foreign and commonwealth minister, Hugo Swire.
Other firms including whisky giant Diageo, Swiss engineer ABB report to cabinet office minister, Lord Maude.
A UKTI spokesman said: "Major investors and exporters have been selected principally on their ability or potential to contribute to the UK economy. Priority will be given to relationships where Government can add most value, often those where the relationship is most complex."
Recommended for you

Campaigners claim 'death blow' to Cambo oil field as Shell leaves project