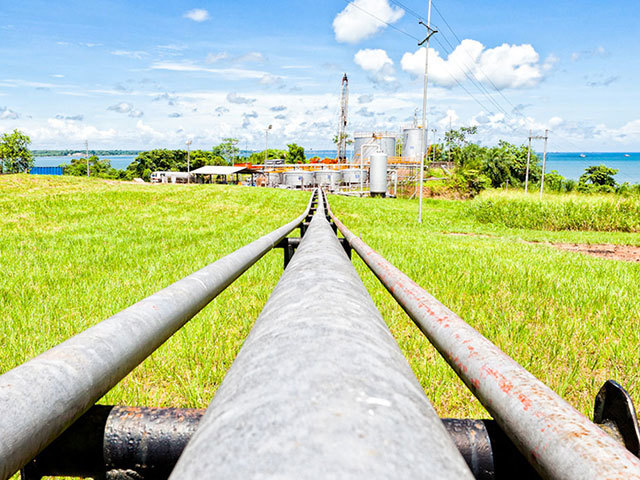 Trinity Exploration has agreed a further extension to the moratorium on principal repayments, relating to Trinity's outstanding debt balance of $13million with its lender, until January 8.
It follows a similar extension provided to the firm last month.
Discussions are ongoing with its lender to secure a further extension of its credit facilities and management said it expects continued support, particularly following the announcement of the sale of substantially all of Trinity's onshore assets for $20.8 million.
The independent E&P company has been focused on assets in Trinidad and Tobago.
The company also confirmed that Bryan Ramsumair has stepped down as chief financial officer and has been succeeded by Jeremy Bridglalsingh. He has assumed the role of CFO having previously been financial controller and corporate development manager during his last four years with Trinity.