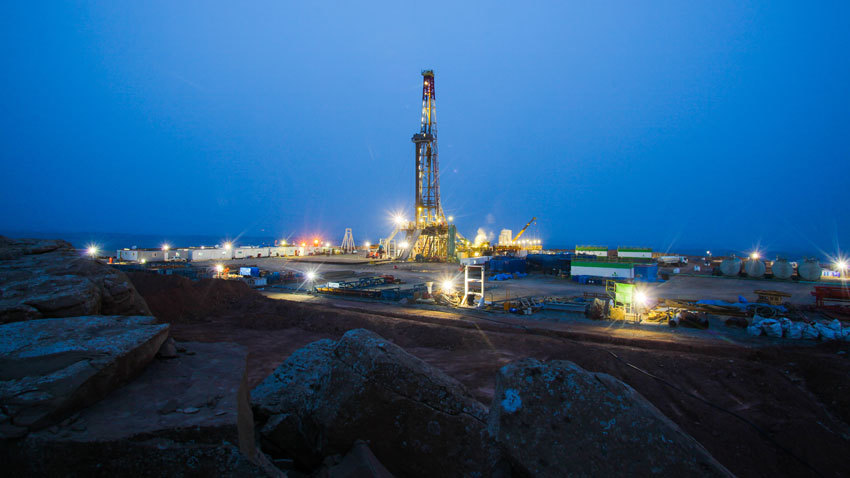 The Kurdistan Regional Government has dished out its latest round of payment for oil exports.
Norwegian operator DNO, Genel Energy and Gulf Keystone Petroleum today confirmed receipt of money owed.
DNO and Genel Energy, which are license partners on the Tawke field, received $30million as partial payment for oil exported from the field. It's the fourth payment made since September.
Gulf Keystone received $15million for its Shaikan crude oil export sales, covering the firm's December invoice.
Chief executive Jón Ferrier said: "We are pleased to start 2016 with confirmation of payment for December's Shaikan crude oil export sales. This is the fourth consecutive monthly payment, for which we would like to state our thanks to our partner the MNR."
Gulf Keystone's current cash position is $58.4million.