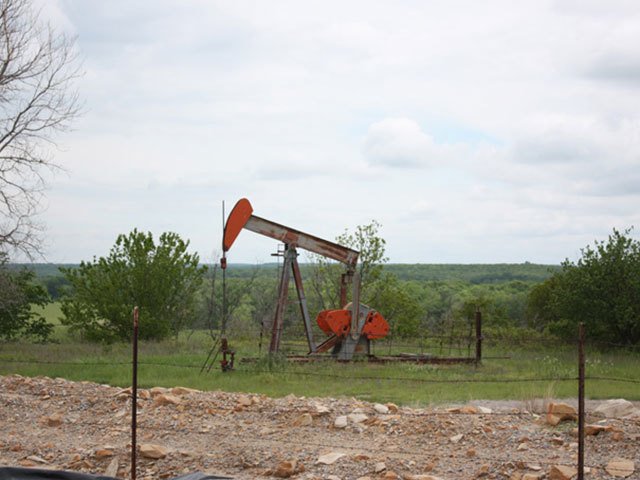 Northcote Energy's financial director has stepped down with immediate effect, the company announced today.
Daniel Jorgensen's departure was said to be part of a planned restructuring of the company's finance function which has seen the recruitment of a qualified, US-based financial controller and will see the finance team located in the US.
Northcote said Jorgensen will continue to work with the company to ensure a smooth handover whilst the company considers additional board appointments with an emphasis on increasing both US and oil industry presence.
Chief executive Randall Connally, said: "We would like to thank Dan for his dedication and service to the company since our IPO and wish him all the best in his future endeavours.
"We have built a strong finance team in Dallas so that reporting and accounting functions are close to operations." We will be announcing additions to our Board of Directors in due course".
Recommended for you

ESG finance poses risks but offers plenty of sustainable opportunities