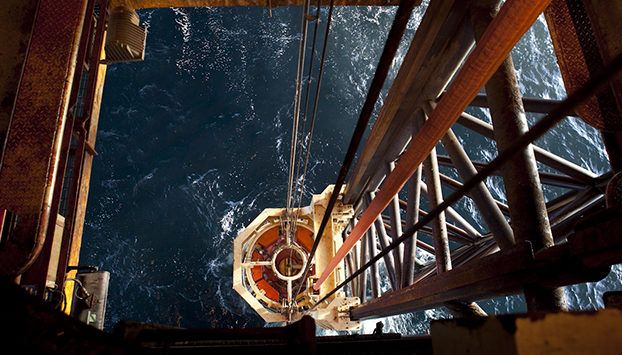 An Aberdeen MSP has warned the "first-rate" safety culture in the North Sea that emerged after Piper Alpha could be at risk as firms strive to cut costs.
The SNP's Mark McDonald is seeking urgent talks with Deirdre Michie, the chief executive of Oil and Gas UK.
He said he had been contacted by North Sea workers who had highlighted the growing pressure they are facing to backfill positions for which they are not fully qualified.
In response he has written to the industry body to ask how it is engaging with companies to ensure efficiency drives do not diminish the safety culture offshore.
Mr McDonald, who represents Aberdeen Donside, said: "The drive to reduce costs in order to maintain viability of investments is in many respects understandable.
"But there are genuine concerns that the first-rate safety culture in the North Sea which emerged from the aftermath of Piper Alpha could be at risk as a result of cost-cutting measures.
"We cannot afford to let standards slip in terms of safety, because the consequences can be devastating – as this industry has learnt the hard way.
"That's why I am seeking assurances from Oil and Gas UK, making sure that concerns raised by those at the frontline of the workforce are taken on board and acted upon.
"The message to oil and gas companies is a simple one – don't cut corners on workers' safety when it comes to cutting costs."
Ms Michie said workforce safety was of paramount importance, adding: "Taking steps to make our industry more efficient should have no bearing on that.
"We would also urge that information be passed to us so that we can raise it with our membership.
"Regardless of our challenges, the industry remains committed to maintaining the highest standards of safety offshore."
Recommended for you

Industry calls for rapid action on Queen's Speech energy measures