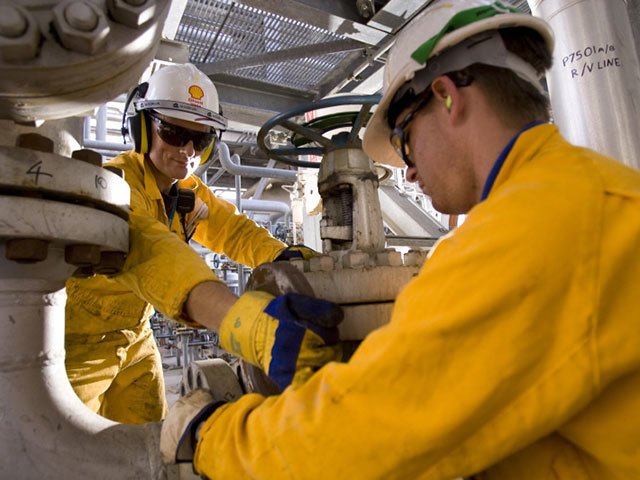 Shell boss Ben van Beurden said he was "very, very confident" oil price would more than double.
The company leader asserted his confidence in recovery as his firm counts down the final days to its $51billion takeover of BG – a takeover van Beurden admits needs $60 oil to make it a "good deal".
Speaking to the Times, van Beurden said: "The oil prices we are seeing today are not sustainable and are going to settle at higher levels and higher in my mind, over the next few decades, than the low $60s we need that we require to make this deal a good deal."
Brent skimmed $33 oil last week – a 40% drop since the two industry giants confirmed the merger.
The original agreement valued BG at £13.50 a share but the firm's stock is now worth less than £9.80.
However, since the oil price fall, van Beurden has been on the PR offensive in a bid to convince investors the deal still makes economic sense.
Energy Voice previously reported the Shell boss stating the takeover was undervalued in the City.
Recommended for you

Shell facing tense clash on climate at AGM after year of record profits