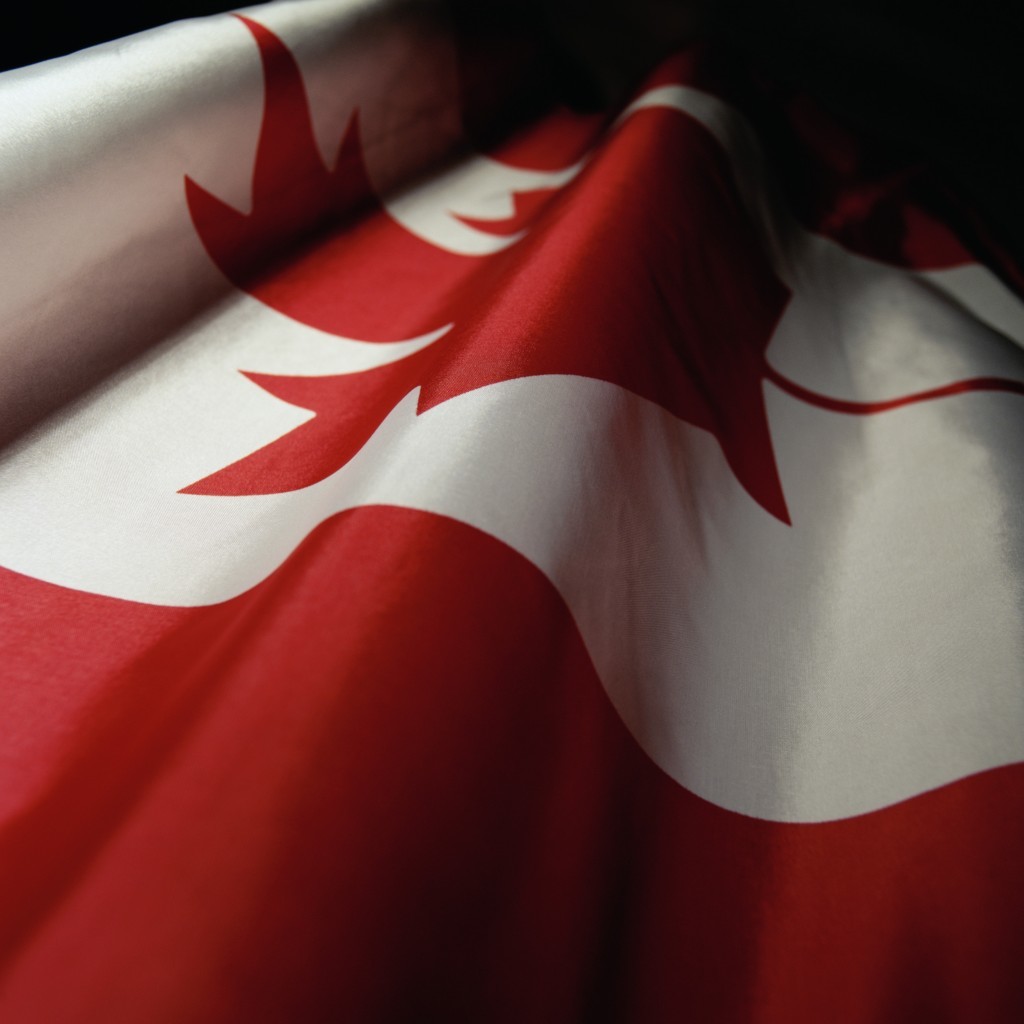 Suncor Energy said it has extended an offer for Canadian Oil Sands until the end of January.
It comes after the board of Canadian Oil Sands sent a letter to its shareholders last month urging them to reject the hostile bid.
A short statement from Suncor said it has extended its offer to the company to shareholders until January 27th.
Recommended for you

Canada's love-hate relationship with oil and gas