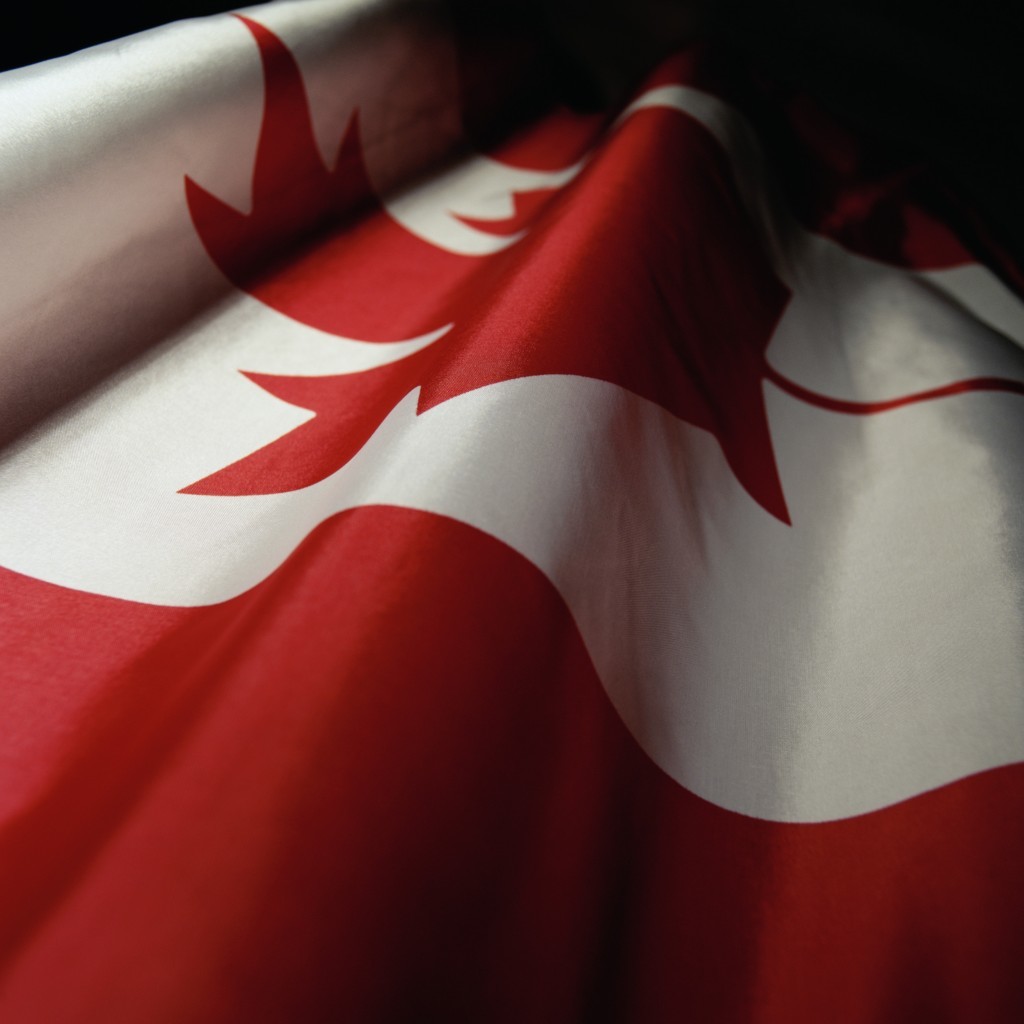 Canadian Oil Sands Ltd.'s board sent a letter to its shareholders Tuesday urging them once again to reject the hostile bid by Suncor Energy Inc. ahead of the offer's deadline next week.
The Calgary-based Canadian Oil Sands said the C$4.5 billion ($3.2 billion) offer was an "undervalued and opportunistic bid." Suncor has offered 0.25 of its own shares to Canadian Oil Sands' investors in a tender offer that expires on January 8.
"Our shareholders are telling us that now is not the time to sell. Not when oil prices are at historic lows," the company board said in the letter. It argued that while Suncor's offer is being characterized as a 'premium,' that premium comes when Canadian Oil Sands' shares are trading at 15-year lows.
Alberta Regulators Commission granted an extension at the start of the month to Canadian Oil Sands' shareholders to allow the company and its board to weigh other bids for the company. At the time, it said it had four other "credible parties" sign confidentiality agreements in order to weigh a bid. No other bid has materialized since then.
Recommended for you

Serica, Kistos call off £1bn merger after rival takeover bids