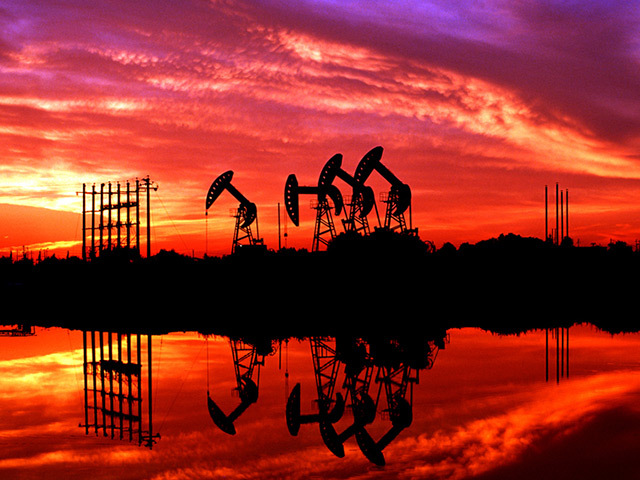 Oil major Chevron and PetroChina started production from an onshore gas field at the end of 2015 after years of delays.
The Luojiazhai field has an annual production capacity of three billion cubic metres of gas.
China National Petroleum Corporation (CNPC) said its 'A' well had been started up.
The field is part of the $6.4billion Chuanbeidong project in the Schuan basin which contains a high level of hydrogen sulphide.
Chevron, which is an experience sour gas developer, is the operator of the project and holds a 49% stake.
First gas from the field was initially expected to be delivered in 2010 after a deal was first signed by Chevron in 2007.
Recommended for you
X

POSH Terasea wins deal to move Shell's Prelude to Australia