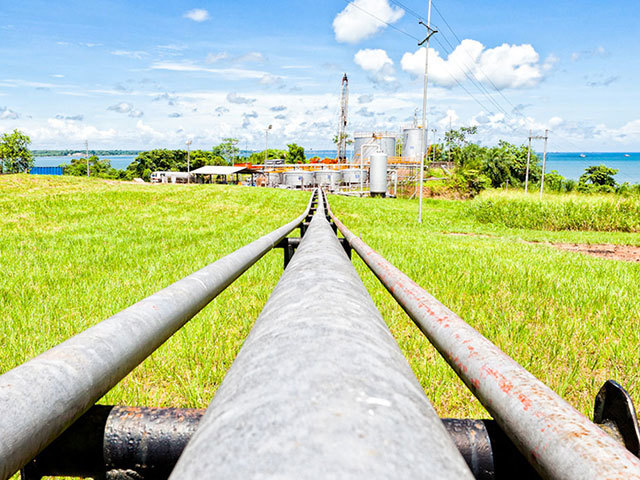 Trinity exploration and production has secured an extension for loan repayment.
The firm, which focuses on exploration in Trinidad and Tobago, owes $13million to its lender.
This is the latest in a string of extensions the firm has agreed in recent weeks.
Last year, Trinity offloaded of the majority of its onshore assets.
A spokesperson said Trinity will continue to secure extension and "management expect for there to be continued support, particularly following the announcement of the sale of substantially all of Trinity's onshore assets for $20.8 million".
Recommended for you

$16bn of oil and gas investment expected in Asia-Pacific in 2023