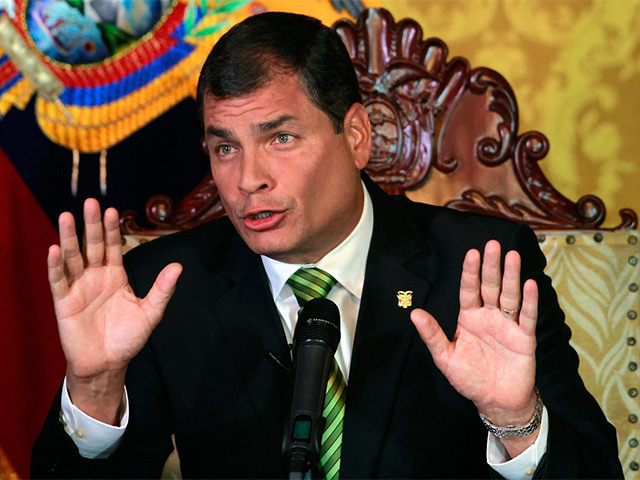 Ecuador said it has reached a deal to pay Occidental Petroleum Corp $980million by April to compensate the company after seizing one of its oil fields in the Andean country.
The country has managed to negotiate down an arbitration award four years ago from the International Center for Settlement of Investment Disputes requiring it to pay the US-based company $1.77 billion.
Ecuador said although it remained opposed to the arbitration decision, the country was obligated to pay Occidental.
If it refused to pay the award it could have been exposed to asset seizures.
In 2006, the country seized Occidental's field known as Block 15, claiming its sale to Andes Petroleum had been carried out without government consent.
Occidental had been the largest oil investor at the time, extracting about 100,000 barrels per day.