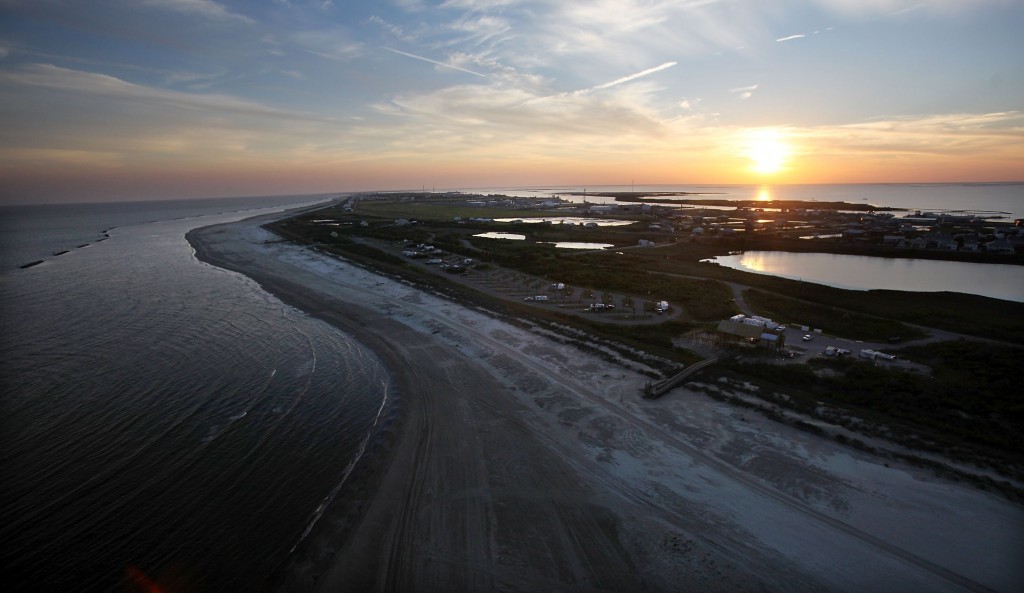 Noble said it expects to reduce its headcount for staff working on the Noble Danny Adkins drilling rig in the Gulf of Mexico.
The company said the move will affect between 100-200 people as the rig is due to be stacked.
It comes on the same day a number of firms including Petrofac, Sparrows Group and EnerMech announced job losses were to be expected.
According to reports, a letter from Noble's director of personnel to the Texas Workforce Commission, said the company would be reducing the headcount of staff who work offshore.
The rig is currently under a contract with Talos Energy at a dayrate of $206,000.
The agreement is expected to end in late February.
Headcount reductions will take place over a 14-day period which will begin in March.
The letter said:"Noble plans to maintain some employees on the Noble Danny Adkins at the stacking location. Although Noble may recall some employees to work should it secure a new contract for the Noble Danny Adkins, it expects layoffs to be permanent."