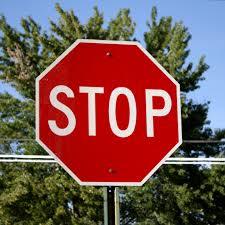 Takeover talks for San Leon Energy have ground to a halt.
The firm today confirmed a suitable offer had not been made in the time allotted under the Irish Takeover Panel Act.
The company was forced to admit it had been targeted for takeover in August last year.
A spokesperson said: "San Leon continues to advance its existing portfolio and to explore other opportunities, and looks forward to updating shareholders shortly."
San Leon has asserts in Poland, Albania, Morocco, Spain, Ireland, France and Romania.
Its areas of focus include Polish conventional and unconventional oil and gas reserves, Albania and Morocco.