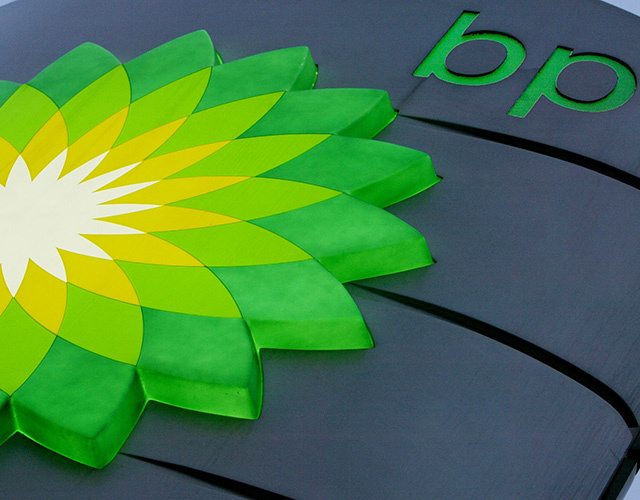 BP plans to spend $150 million to upgrade some parts of the Baku-Supsa oil pipeline which runs from Azerbaijan to Georgia, the Georgian government said on Thursday.
The issue was discussed during the Georgian Prime Minister's meeting with BP's CEO Bob Dudley at the World Economic Forum in Davos, the Georgian government's press service said in a statement.
"BP will spend $150 million on modernisation of some stretches of the pipeline and improvement of ecological standards," it said, without providing any other details.
Azerbaijan exports oil via the Baku-Supsa pipeline from the Chirag oilfield operated by BP. Exports through the Baku-Supsa pipeline rose to 3.9 million tonnes in January-November 2015 from 3.8 million tonnes in the same period a year earlier.
Recommended for you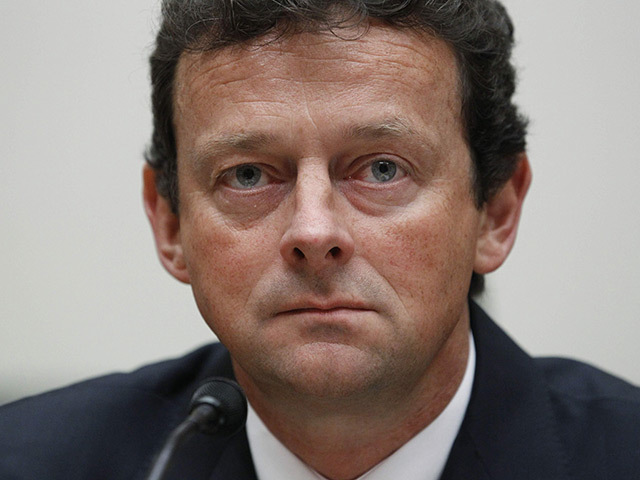 Ex-BP CEO calls for end to the 'demonisation' of oil and gas industry