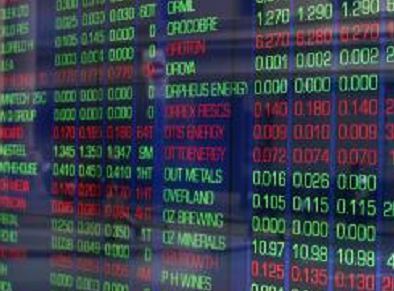 InterOil said a second planned extended well test has commenced on Antelope-5 in Papua New Guinea.
The company said it had been advised of the development by Total, operator of the Petroleum Retention Licence 15.
The extended well test will flow Antelope-5 at around 50million standard cubic feet per day for approximately two weeks before being shut-in to record the subsequent pressure build-up.
Chief executive Michael Hession said the initial flow test conducted in June 2015 had already provided a good indication of the minimum connected volume to Antelope.
The second test aims to further support those findings.
He said: "In order to improve the uncertainty of the minimum connected volume, we have added additional pressure gauges and we plan to flow five times more gas than we did in our initial test last year."