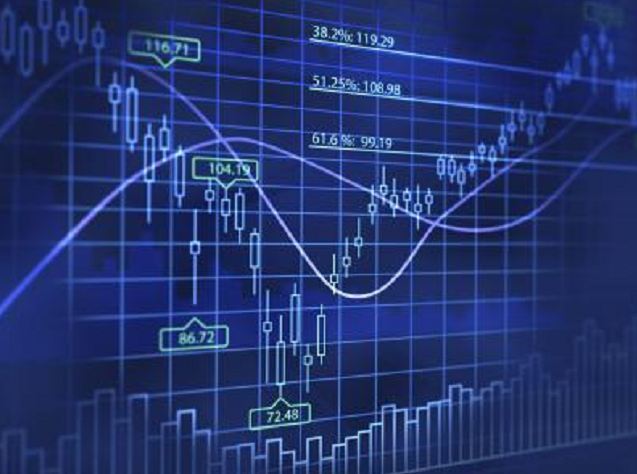 Rowan Companies has won a contract with oil major BP for one of its jackup rigs to be used in Trinidad.
The Joe Douglas rig will begin work from August 1st and will be in use for a period of about 300 days, which will begin after scheduled maintenance.
The contract for the rig is a day rate of $157k.
Rowan also revealed it had disposed of the jackup Rowan Louisiana in the last quarter of 2015 and has cold stacked another jack-up rig, the Rowan Gorilla III.
Earlier today BP said it plans to spend $150 million to upgrade some parts of the Baku-Supsa oil pipeline which runs from Azerbaijan to Georgia, the Georgian government.