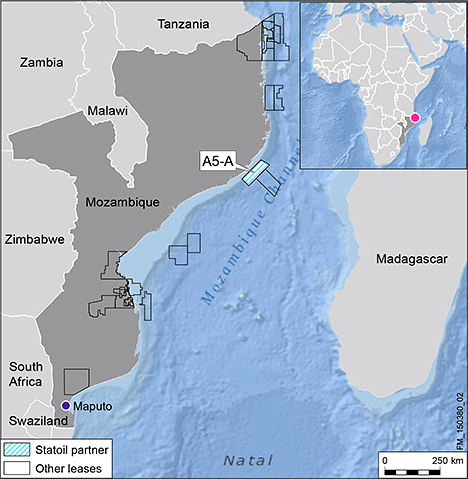 The British High Commissioner to Mozambique said last night she hoped women could benefit from the country's emerging gas industry, as she welcomed the proposed deal with the north-east.
Joanna Kuenssberg suggested the presence of big firms with global gender equality policies could make a difference in the future.
But she also pointed to the challenge of widespread illiteracy, particularly among women, which holds them back from undertaking the necessary training to exploit job opportunities.
Ms Kuenssberg spoke to the Press and Journal during Scottish Secretary David Mundell's visit to the southern African country.
The Tory Cabinet minister was there to drive forward a trading partnership between Aberdeen and Pemba, where huge reserves of natural gas have been discovered off the coast.
US firm Anadarko and its partners have discovered more than 75 trillion cubic feet of recoverable resource and are working to develop one of the world's largest liquefied natural gas (LNG) projects.
Ms Kuenssberg said women were well represented in the Mozambican parliament, with high-level people in both the main parties.
But she added: "That doesn't seem to translate into particular improvements to the position of women and girls in society."
She also highlighted the "entrenched" problems of early enforced marriage, the lack of importance attached to investing in girls' education and the commonly held view that a woman's work is "expendable when the first disadvantage comes along".
Asked whether the growth of the gas industry could advance the cause of Mozambican women, she replied: "It's an opportunity for Mozambique and I think what's interesting about having foreign investors is that the international companies present in oil and gas supply chains around the world tend to have their own institutional policies on gender equality.
"So I think there is something in there about the impact that companies with a global policy can have."
Regardless of will, however, companies complain that finding potential female employees is hard because of the literacy gap between men and women.
Ms Kuenssberg said: "You come back to this point about educating women, particularly in technical and scientific areas.
"It is not something that culturally is done or seen as something that people should be interested in."
Ms Kuenssberg hailed the forthcoming Aberdeen Pemba link, adding: "There are plenty of people here who understand that in order to maximise the potential – having the third biggest gas reservoir in the world – if they really want to do that, they have got to take a much more structured approach than they probably have been able to so far.
"Looking round at places that have managed to change themselves quite dramatically, I think Aberdeen in a lot of ways is a good model and it has worked with many, many different countries in the last 20 or 30 years."
The UK department for international development (Dfid) funds the £17million Skills for Employment programme in Mozambique.
It is aimed at helping private sector companies get the people they need into the workforce and has a particular focus on women and marginalised youths.
Recommended for you
X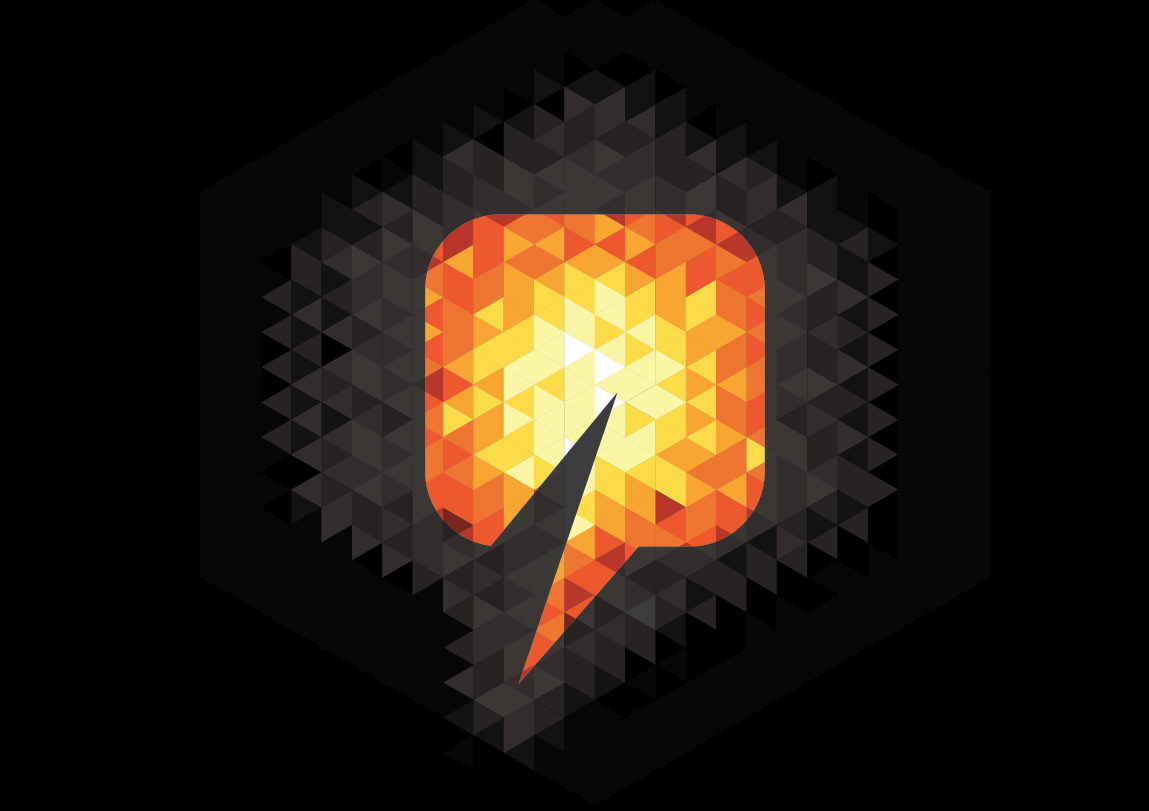 Opinion: Is the love affair with pensions tax relief over?