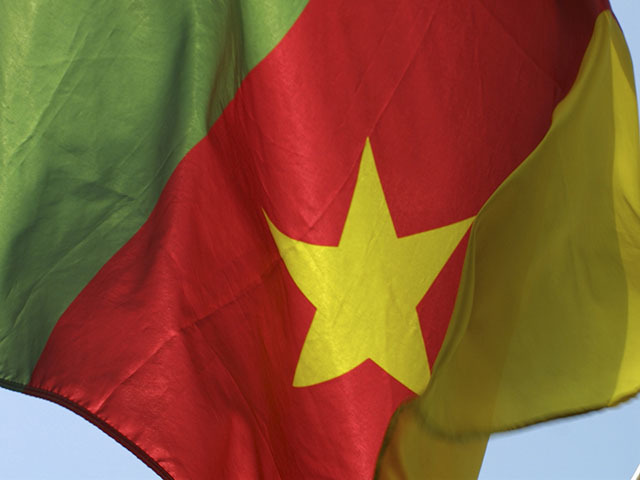 Victoria Oil & Gas has expanded operations in Cameroon by acquiring 75% stake in the Matanda licence from a subsidiary of Glencore as the commodity giant continues to offload non-core assets .
The independent has bought the 75% stake in the production sharing contract covering the 1,235sq km Matanda block for an undisclosed amount.
The remaining 25% is being retained by Bermuda-based E&P firm Afex Global.
Victoria Oil's subsidiary is operator of the licence following the deal. The company said it is hoping to begin the first phase of seismic acquisition in the fourth quarter of this year.
It will initially work on the onshore licence area adjacent to Logbaba area and its existing pipeline network.
Victoria Oil holds a 60% stake in the adjacent Logbaba project through the same subsidiary that will operate Matanda, a block which is is 60 times bigger than Logbaba.
"The assignment of the production sharing contract complements the Group's current development activity at Logbaba, including the previously announced new drilling programme of one twin and one-step out well scheduled for 2016, by securing a significant additional resource base," said Victoria.
"The existing Logbaba gas network infrastructure will also allow for fast-track development of any new discoveries made on Matanda to deliver additional natural gas to local industrial users in Cameroon," the company added.
Last month, Victoria Oil said gas production from Logbaba in 2015 more than doubled from 2014.
Current average production from the Logbaba project is 15.0 million standard cubic feet per day, with the aim of producing over 3.7 billion cubic feet in total during 2016 – which would represent a 30% rise from 2015.
Glencore did not release a statement concerning the sale, but it will be of no surprise to the market that the multi-and tighten up its portfolio to deal with the current rout in the commodity markets, as it scrambles to reduce its hefty debt pile.
Recommended for you

Sweet 16: The key North Sea projects due to come onstream before 2027