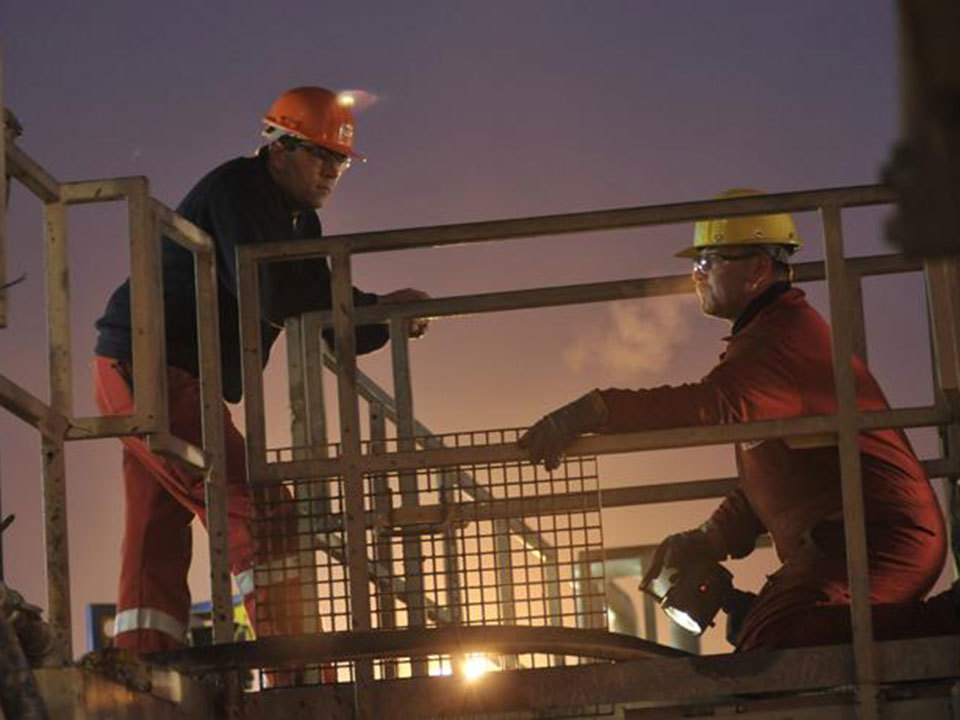 San Leon Energy will submit its payment for the acquisition of Canada's Mart Resources later than originally planned it confirmed today.
Last month, San Leon unveiled plans to enter the Nigerian onshore oil and gas production market through a $180million deal that included the acquisition of Mart for $62.6 million.
This was due to have been paid by Wednesday.
San Leon has now agreed to extend that by one week until next Wednesday.
The company said it would pay a "reverse break fee" of $2.2 million to Mart if it failed to place the funds into the escrow account by the original date, but did not state whether this is applicable following the amendment.
"We look forward with confidence to funding the escrow on or before February 24, and moving to complete the Nigerian transaction as outlined on January 22, subject to necessary approvals," said chairman Oisin Fanning.
San Leon will secure a 9.72% indirect economic interest in the OML 18 block, onshore Nigeria. San Leon will have no other assets or liabilities resulting from the transaction outside of the OML 18 block.
San Leon said it will fund the costs of the $180million deal by issuing debt instruments, and that its existing shareholders will not be diluted, thanks to the debt-based funding of the deal.
Recommended for you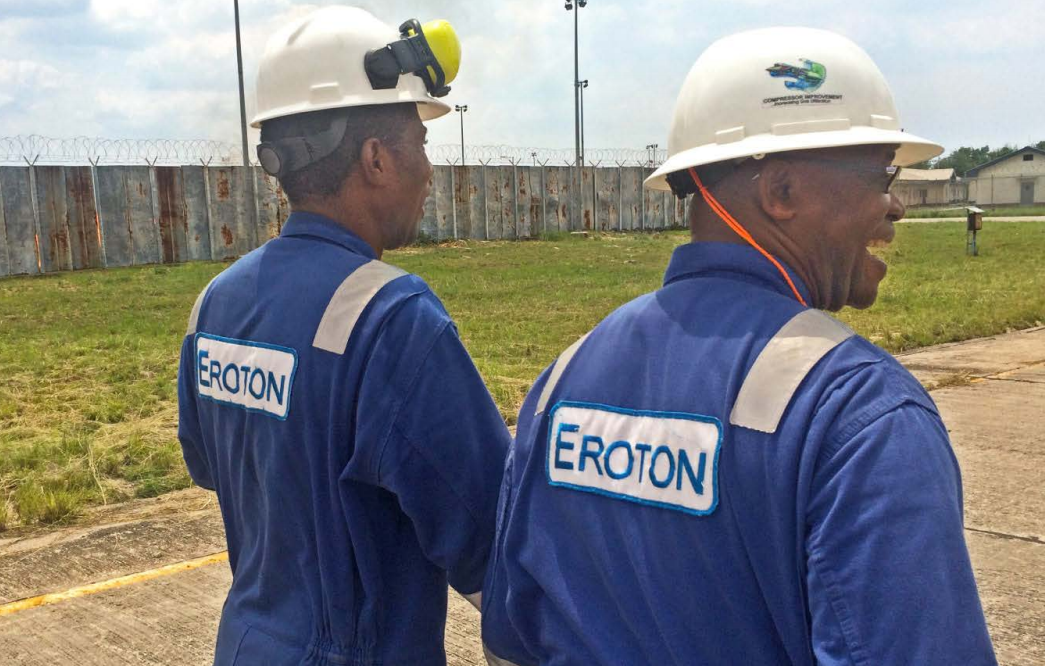 San Leon's Fanning sets out the OML 18 plan