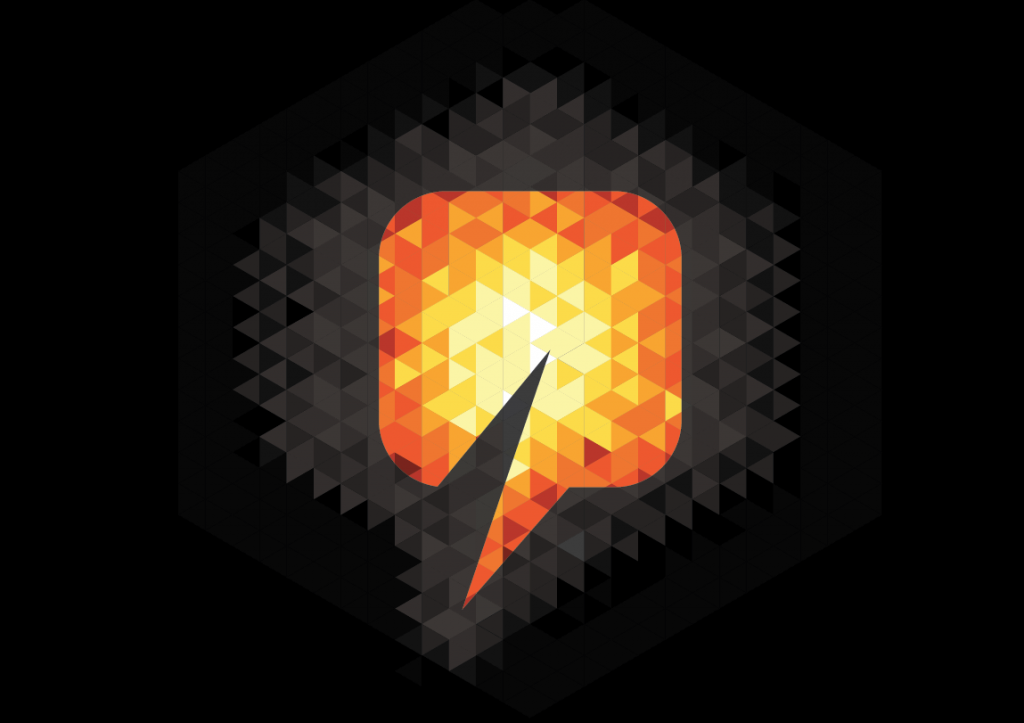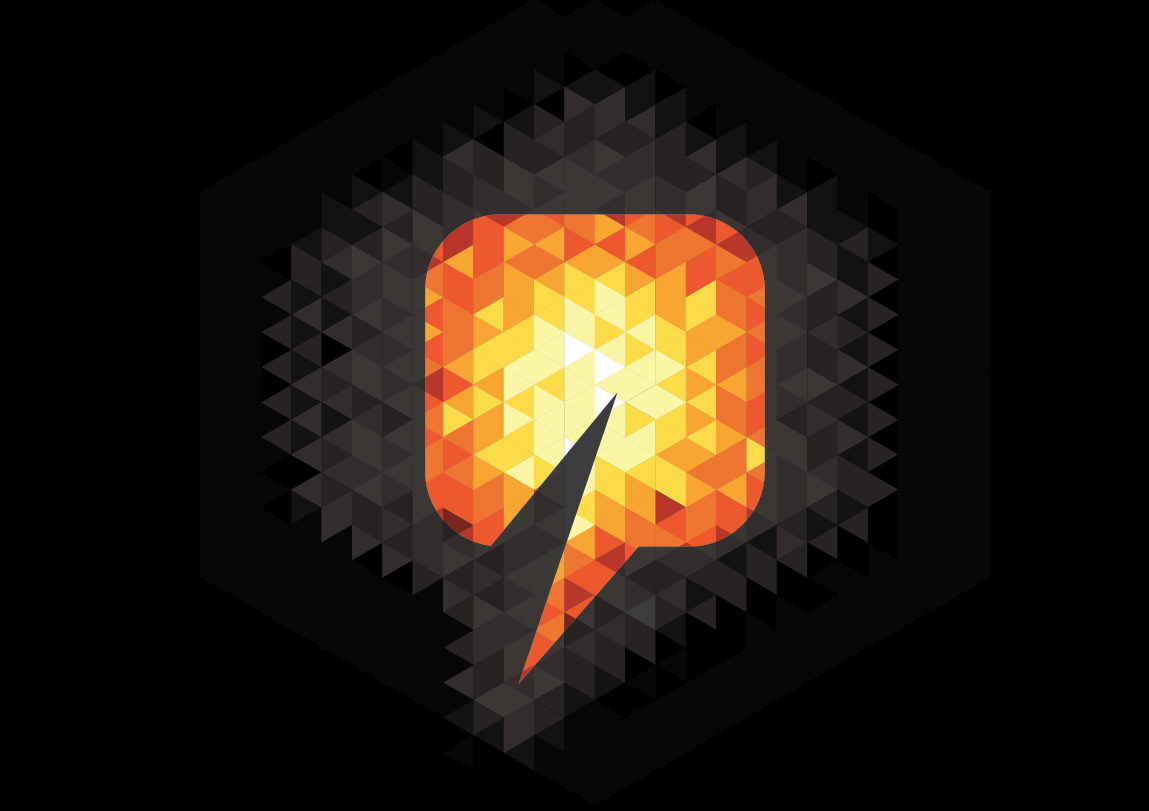 Sonatrach will be supporting the sixth North Africa Petroleum Exhibition and Conference (NAPEC).
The Petroleum Industry Commission said senior speakers from the company will be discussing its research and development activities, LNG in Algeria and its plants to reduce greenhouse gas emissions.
Former Sonatrach representatives will also be involved with numerous other sessions throughout the conference.
The event will take place in Algiers from March 8th to the 11th at the Hilton Hotel and is expected to draw in an estimated 25,000 visitors from more than 30 countries.