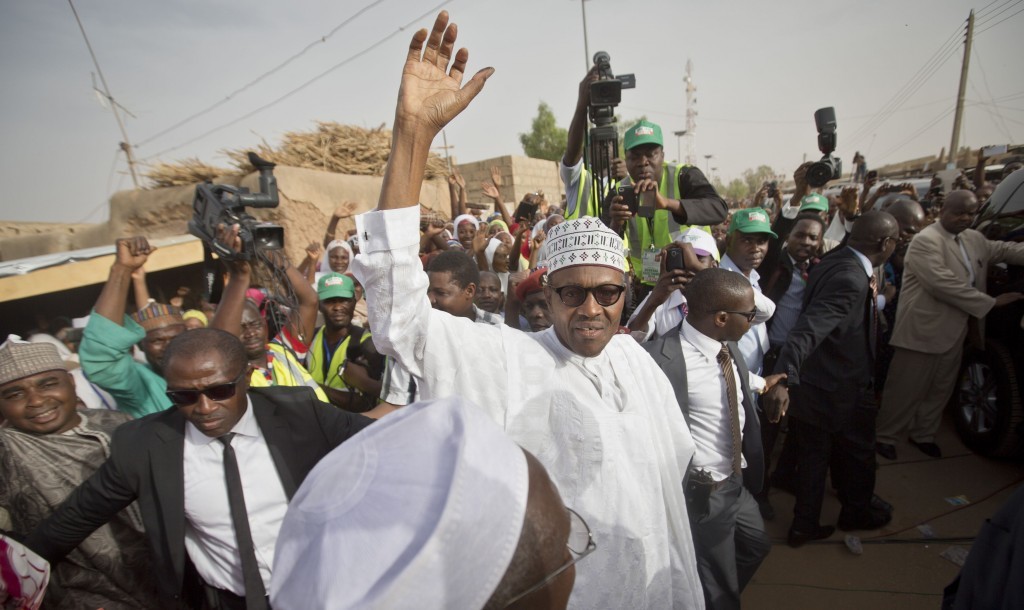 Nigerian President Muhammadu Buhari has urged banks in his country to boost lending to agriculture as the region looks to diversify away from oil and gas.
The political leader has also promised to improve energy provision in Nigeria.
Last year, the country's economy grew by just 2.8% as it felt the brunt of lower oil prices.
In a meeting with the National Economic Council, which was attended by Nigeria's 36 state governors, the budget minister and central bank governor, Buhari said the country's "real wealth" was in farming, livestock, hatcheries, fishery, horticulture and fishery."
Buhari said his government also planned to add 10,000 megawatts to the national grid in its remaining three years in office.
Earlier today, Shell announced investment in a new centre to support oil and gas at the University of Ibadan.
Recommended for you

President Buhari approves Seplat purchase of Exxon's Nigeria blocks