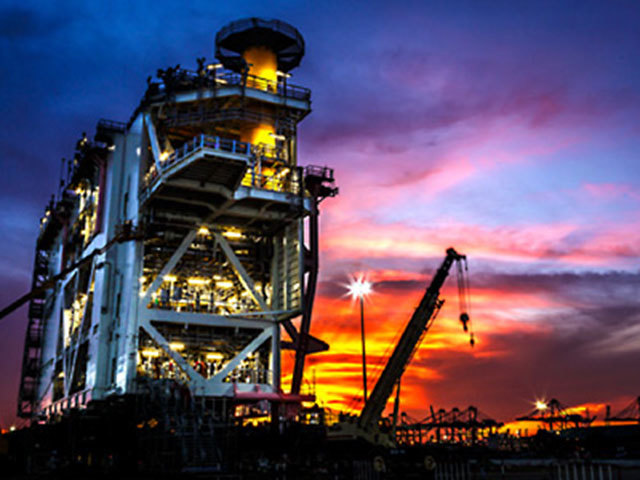 Statoil has taken back a COSL Drilling Europe semi-submersible at its Troll field off Norway swiftly after suspending the deal earlier this month.
The company previously said it would axe the contract for the rig the COSL Promoter as well as the COSL Innovator which had been involved in a huge storm resulting in the death of a worker in December.
The cancellation of contracts by Statoil had resulted in COSL making more than 200 workers redundant.
However, the COSL Promoter started to mobilise back to the field a few days ago.
It is not yet known when operations using the rig are set to resume.
COSL said the contract for the rig had been saved after a number of changes were implemented.
Both rigs had been on charters until the second quarter of 2020 with a reported dayrate of $335,000.
Both had been carrying out production drilling work on the Troll field.