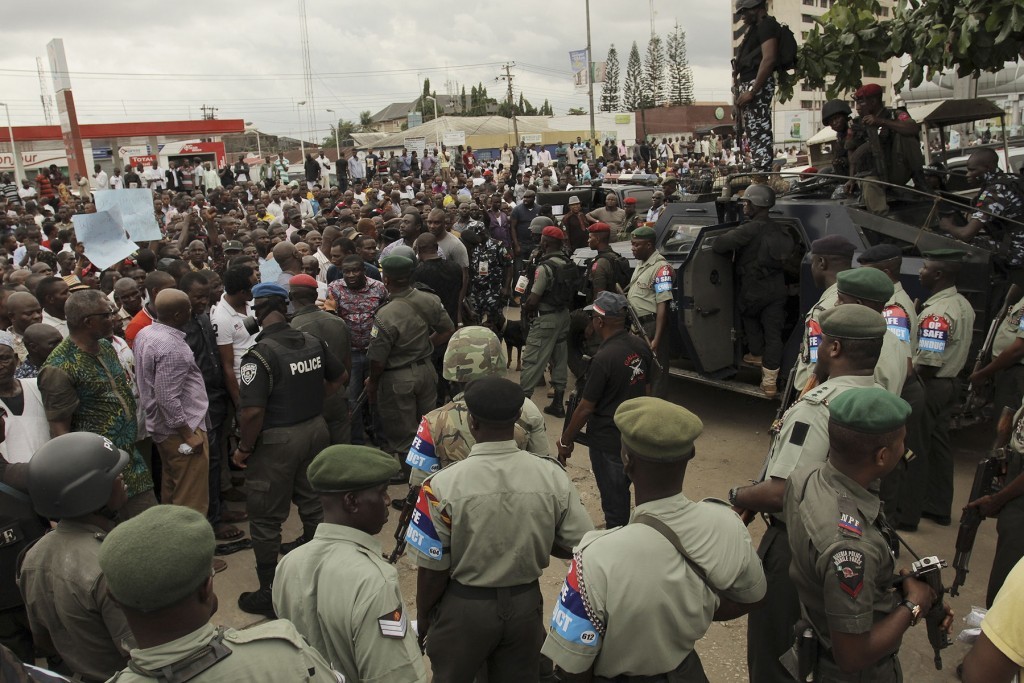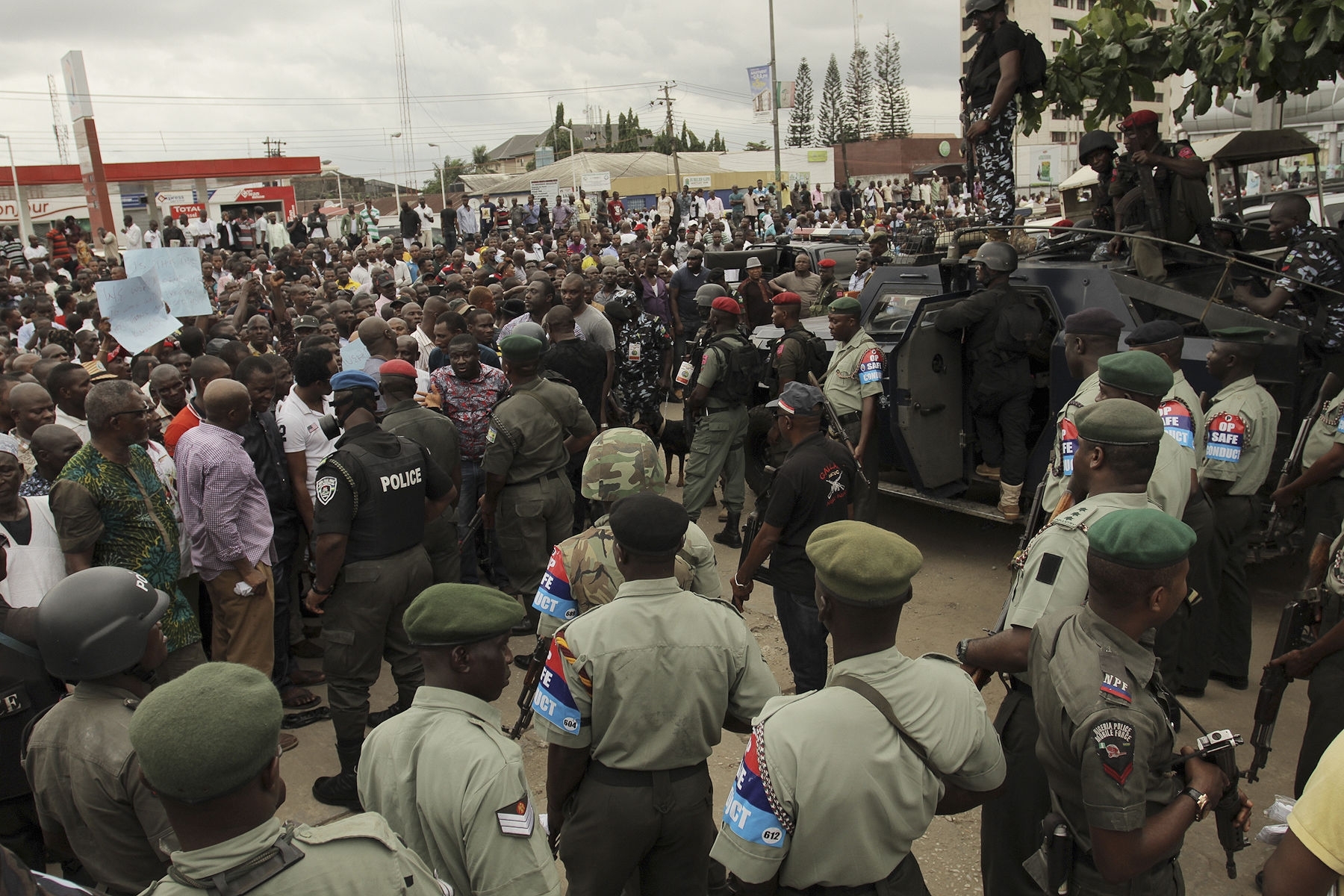 Nigeria said it will start a dialogue with the Niger Delta Avengers militant group which has claimed responsibility for a string of attacks.
A team has been appointed by President Muhammadu Buhari led by a national security advisor to begin a "very intensive dialogue with those caught in the middle of this", according to reports.
Oil minister Emmanuel Ibe Kachikwu said contact was being made so the government could "resort to dialogue" rather than "force" in its handling of the militant group which has attacked units owned by both Shell and Chevron.
The politician said the military would scale back its campaign to hunt down the militants in the southern region, which produces much of Nigeria's oil output.
Nigeria's oil output is currently between 1.5million and 1.6million barrels a day, down from 2.2million barrels at the start of the year.
He added that over the last two months, an estimated 600m000 barrels had been lost from various attacks of militants in the area.
Recommended for you

Expat hydropower workers missing after Nigeria attack