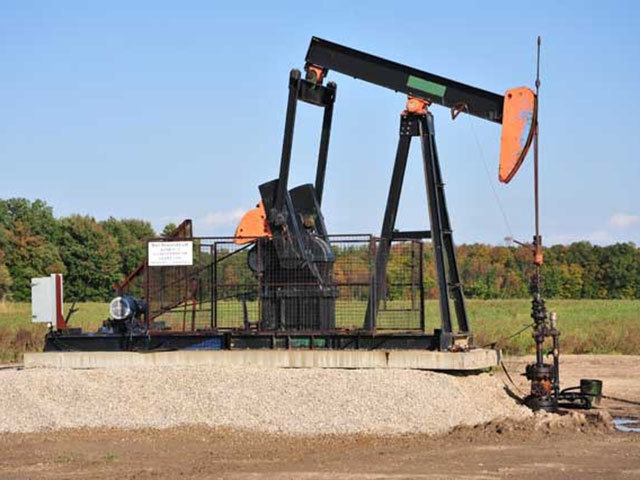 Aminex's Kiliwani North well has upped its output to 30 mmcf per day, approximately 5,000 barrels of oil equivalent per day, the company today confirmed.
Chief executive Jay Bhattacherjee said: "The commissioning of the production well at Kiliwani North is proceeding as expected, with production reaching 30mmcf per day at the weekend. Commissioning of the well, pipeline and associated plant are going well and TPDC advises that the process will be concluded by the end of the month, after which we plan to test the well to determine optimal flow rates."
Aminex has 54.575% of the Kiliwani North Development Licence located in Tanzania. Aminex is the sole producer into the new Songo Songo Island Gas Processing plant and anticipates that post well testing that the plant will continue to require in excess of 23 mmcf per day to operate.
Recommended for you

Exclusive: NSTA pushes North Sea operators on well decom commitments