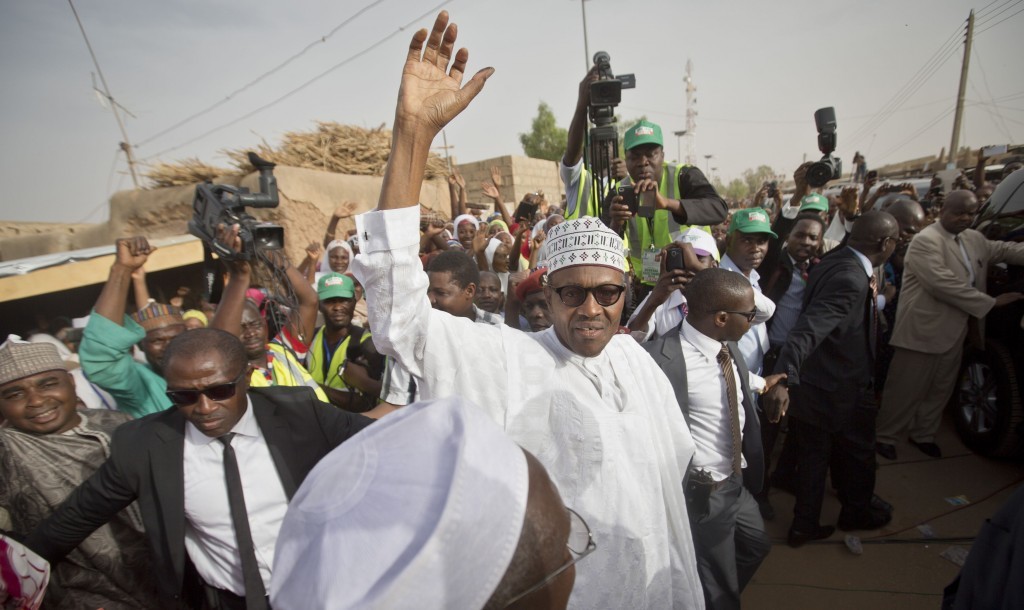 Nigeria's government made wide-ranging changes to the leadership of its state oil company as the nation grapples with crude prices that are too low to balance the budget and a militant insurgency that's damaging production of its biggest export.
Petroleum Minister Emmanuel Ibe Kachikwu will become chairman of the Nigeria National Petroleum Corp. having previously been managing director, the government said Monday. Among other changes, Maikanti Baru becomes managing director, having been group general manager before the changes. He was also once a director of a joint venture company between NNPC and oil trader Vitol Group that markets the nation's crude.
The West African country, which under normal circumstances is the continent's biggest oil producer, saw exports fall to an almost 30-year low of 1.45 million barrels per day in May. That's below the 2.2 million forecast in this year's budget, which also assumes a price of $38 a barrel. A militant group called the Niger Delta Avengers has attacked oil installations since February, saying it wants a greater share of the nation's oil wealth, driving output below that of Angola, about 800 miles to the south.
Brent crude oil futures traded at $48.81 a barrel at 2:14 p.m. in London. Nigeria needs more than twice that to balance its budget, according to estimates from RBC Capital Markets in May.
The new NNPC board has seven other members, including Abba Kyari, the president's chief of staff. Baru was previously a director Carlson Bermuda Ltd. an NNPC and Vitol venture that markets Nigerian crude.
The price of Nigerian oil is predicted to average higher at $55.50 a barrel in the second half of this year, RBC said in research Tuesday. With no sign of current outages reversing, oil disruptions in the country continue to be underpinned by long-term structural problems including corruption and inequality, RBC said.
Recommended for you
X

Ken Clarke caught criticising Energy Minister Leadsom in off-air conversation