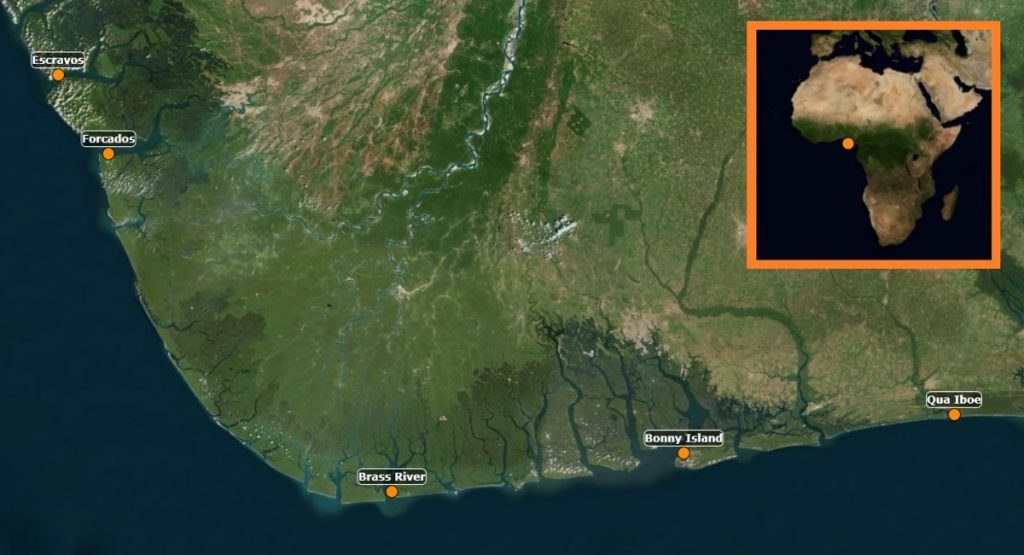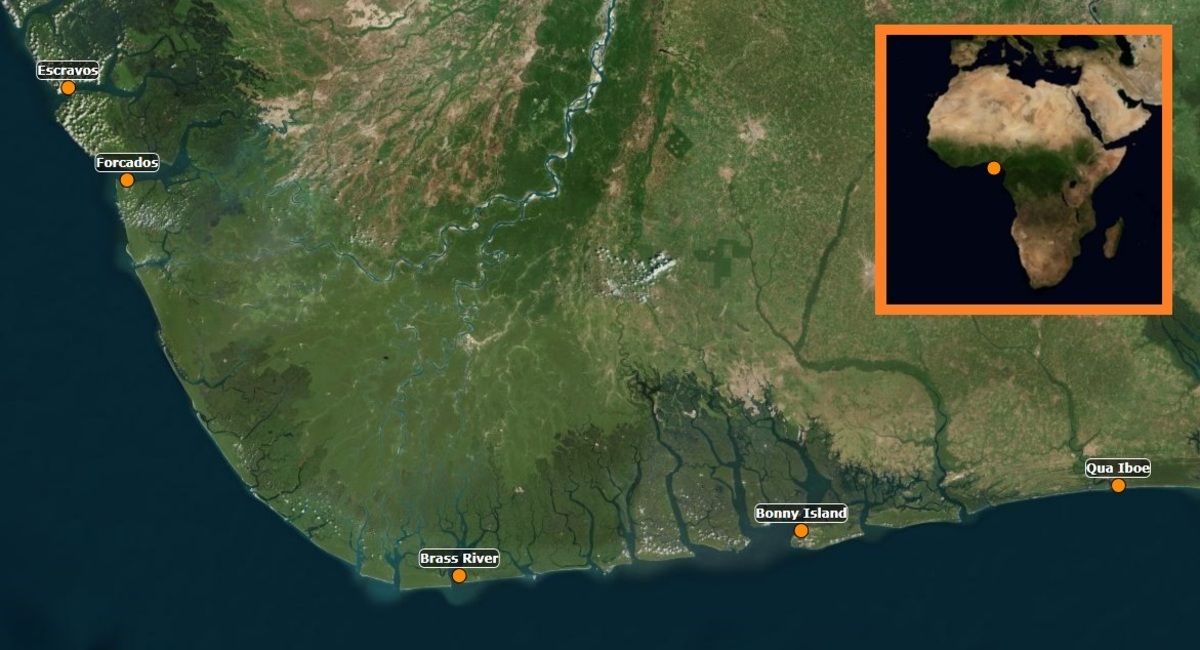 Nigeria's oil wells and pipelines are being blown up again. The rebel group claiming responsibility says it wants to expose corruption and earn justice for impoverished local communities in the oil-rich Niger River delta. Attacks resumed this year after Nigerian President Muhammadu Buhari ended security contracts and payments that had turned earlier militants into protectors and achieved relative peace since 2010. Oil accounts for two-thirds of Nigeria's government revenue, and almost all of its exports. Nigeria produced 1.4 million barrels a day in May, the lowest in 27 years, according to the International Energy Agency.
1. Why are oil and gas facilities under attack?
After winning election last year on an anti-corruption platform, Buhari slashed the multi-million dollar contracts that his two predecessors had given to former militant commanders to guard the pipelines they once attacked, part of an amnesty deal that included monthly stipends to tens of thousands of fighters. The annual budget for payments to ex-militants has been cut back from more than 60 billion naira ($214 million) to about 20 billion naira.
2. Who are the militants?
The Niger Delta Avengers is a media-savvy group whose unverified website (its Twitter account was suspended) lists threats, grievances and targets destroyed, and warns producers not to make repairs. Oil companies and the government have failed to apply profits "towards any development in the region," they write. They say the militants who conducted attacks before the amnesty, a group known as the Movement for the Emancipation of the Niger Delta, or MEND, are politically connected criminals. Eurasia Group, in a May 2016 report, said the Avengers "are likely getting some support from former and current" officials of the People's Democratic Party, which held power until Buhari's victory.
3. How is the government responding?
Buhari vowed to deal with the rebels "the way we dealt with Boko Haram," a reference to a military onslaught against a seven-year Islamist insurgency that's ravaged the country's northeast. He lacks options. Oil prices below $50 are crimping government revenue. Attempts to negotiate a cease-fire have mostly been rejected by the Avengers.
4. How did we get here?
Oil was discovered in Nigeria in 1956. The nation joined OPEC in 1971 and was the group's biggest African producer until it was overtaken by Angola this year. Inhabitants of the Niger delta region have dealt with environmental degradation and promises of economic development that never came. Rampant theft and unplanned outages have cut as much as 500,000 barrels a day of production. When MEND carried out attacks between 2006 and 2009, then-president Umaru Musa Yar'Adua offered a pardon and monthly stipends to fighters willing to disarm. His successor, Goodluck Jonathan, expanded the policy, awarding security contracts to rebel leaders.
5. What companies are affected?
ExxonMobil, Chevron, Shell, Total and Eni operate there. Four terminals that ship Nigeria's benchmark crudes — Bonny Light, Brass, Forcados and Qua Iboe — have all been subject to force majeure, a legal clause allowing producers to miss shipments because of circumstances beyond their control. International oil companies have divested billions of dollars in assets from the region, but still have operations exposed to the attacks.
Last week, attackers disguised themselves workers. Read more here.
Recommended for you

Nigeria's PIA under the microscope