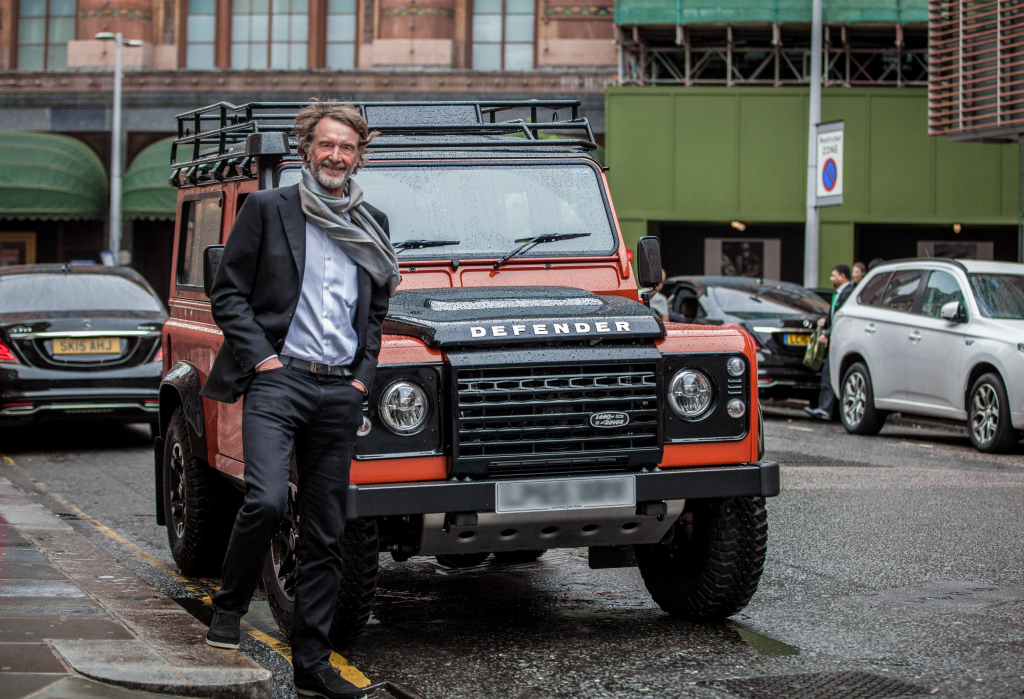 North Sea developer Ineos is considering a move into the motor industry with a plan resurrect the Land Rover Defender.
The operator has launched a feasibility study to "build the world's best and most rugged off roader".
"We have commissioned a full feasibility study into the possibility of resurrecting the iconic Land Rover Defender", says Jim Ratcliffe, Ineos chairman.
"Whilst it is early days, our plan has already attracted a huge amount of support from third parties across the globe".
The firm has already held exploratory talks with Jaguar Land Rover.
Mr Ratcliffe said: "I am a great admirer of the Land Rover Defender and I think it can be upgraded to be the world's best and most rugged off roader."
Should the project go ahead, Ineos hopes to make the new model in the north of the UK, preferably near a port facility.
Mr Ratcliffe adds, "I am a passionate advocate of UK manufacturing and the Land Rover Defender has been a part of the British motoring scene for over sixty years. We want to breathe new life into it and make it even better than before."
Motoring is the latest in a string of financial investments the firm has made.
Earlier this year, Mr Ratcliffe said the company's purchase of a number of North sea assets was a "sensible" move as it looks to expand its oil and gas reach.
The chemical engineer turned industrialist said Ineos took around 18 months to consider whether to acquire assets in the region. Read more here.