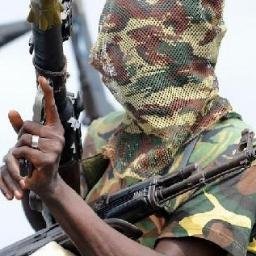 The Niger Delta Avengers (NDA) have claimed responsibility for a pipeline explosion in Nigeria's Akwa Ibom state.
The militant group, which has been responsible for a number of attacks this year, said they had blow up one of the Nigerian National Petroleum Corporation's (NNPC) gas pipelines at Nsit-Ibom.
Earlier this month it was reported the Nigerian Government is talking to militants in the Niger Delta in a bid to end the wave of attacks on oil and gas faciltieis.
The move comes after ongoing attacks have cut oil production by 700,000 barrels a day.
But the Niger Delta Avengers (NDA) said it was not aware of any talks.
It said there would be no dialogue without involving the international community.
Recommended for you

NPDC claims victory over Shell at OML 11