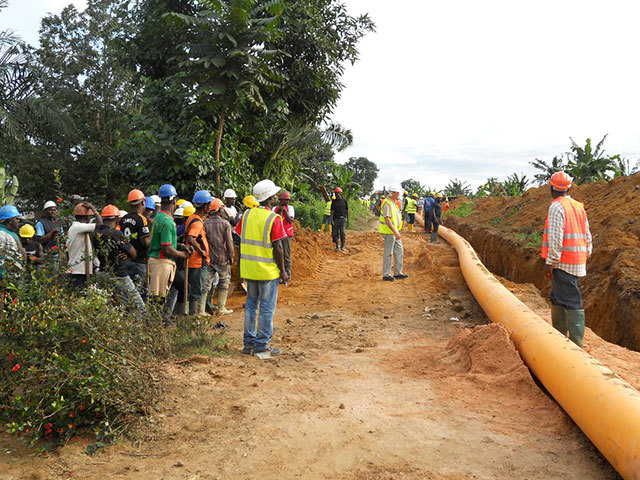 Victoria Oil and Gas has hit a major milestone in its onshore gas project in Cameroon, the UK-listed explorer said yesterday.
The Victoria subsidiary which holds a 60% stake in the Logbaba gas project has recouped the initial exploration costs it provided to get the ball rolling on the development.
Subsidiary Gaz du Cameroun (GAC) had been receiving 100% of the revenues from Logbaba to cover the outlay on exploration, whilst contributing 60% to operating and capital costs.
Last month, GDC achieved payout, which means its partner, RSM Production Corporation, will start scooping up 40% of revenues.
In yesterday's update, Victoria said it had chalked up strong gas sales from Logbaba in the second quarter of 2016, while production also went up.
Furthermore, work is progressing well on a pipe-laying programme that will connect 12 new customers before the end of the year.
Victoria chief executive Ahmet Dik said: "With another quarter of strong gas supply reported, and in line with our internal expectations, we now look forward to expanding our supply capability to the next level to meet the ongoing strong demand for gas we are experiencing in Douala."
Recommended for you

Baron Oil share price surges as expectations of big gas find rise off East Timor