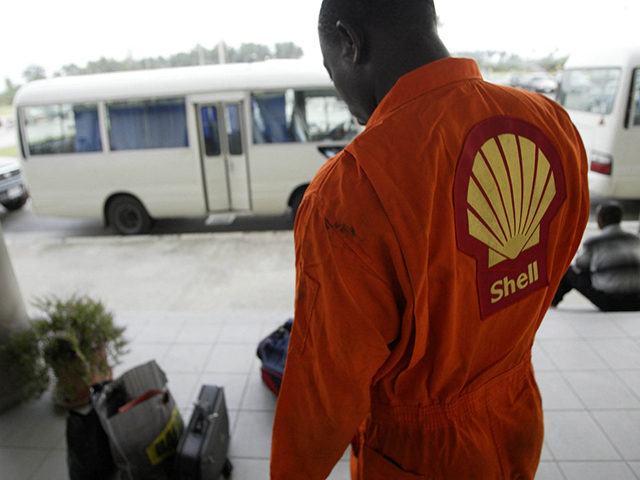 Oil major Shell has declared a force majeure on gas supplies to the Nigeria Liquefied Natural Gas (NLNG) export facility on Bonny Island.
SPDC, Shell's Nigerian unit, is a joint venture with state oil company Nigerian National Petroleum Corp.
A spokesman said: "The SPDC declared force majeure on gas supply to NLNG on August 8th 2016, following a leak on the Eastern Gas Gathering System (EGGS-1) pipeline through which it supplies the bulk of its gas to NLNG."
The declaration may impact exports from the facility.
The NLNG, which was set up 16 years ago to export gas, is owned by NNPC, Shell, Total and Eni.
It has the capacity to produce 22million tonnes of LNG a year and has long-term supply contracts with Italy's Enel, Shell, France's Engie SA and Portugal's Galp.