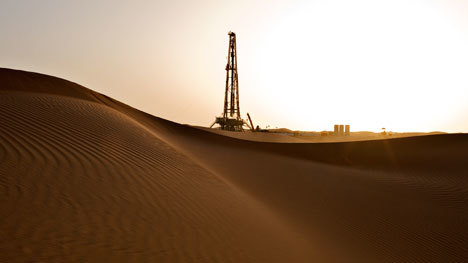 Algeria is on track for more than nine billion cubic metres a year of additional gas output from next year when three delayed projects come online.
According to reports, it comes after Algeria has struggled in recent years to increase production of crude and natural gas because of low foreign investment to boost output at maturing fields and work new production.
The trio of projects includes Touat Gas in Febraury, Timimoun in March and Reggane which will come online in June next year.
A drop in European gas demand dented Algerian exports that were squeezed by slowing production at mature fields, low investment and s rapidly increasing domestic need for gas to generate power.
Recommended for you

Wood lands contract for largest gas reserve in Turkey