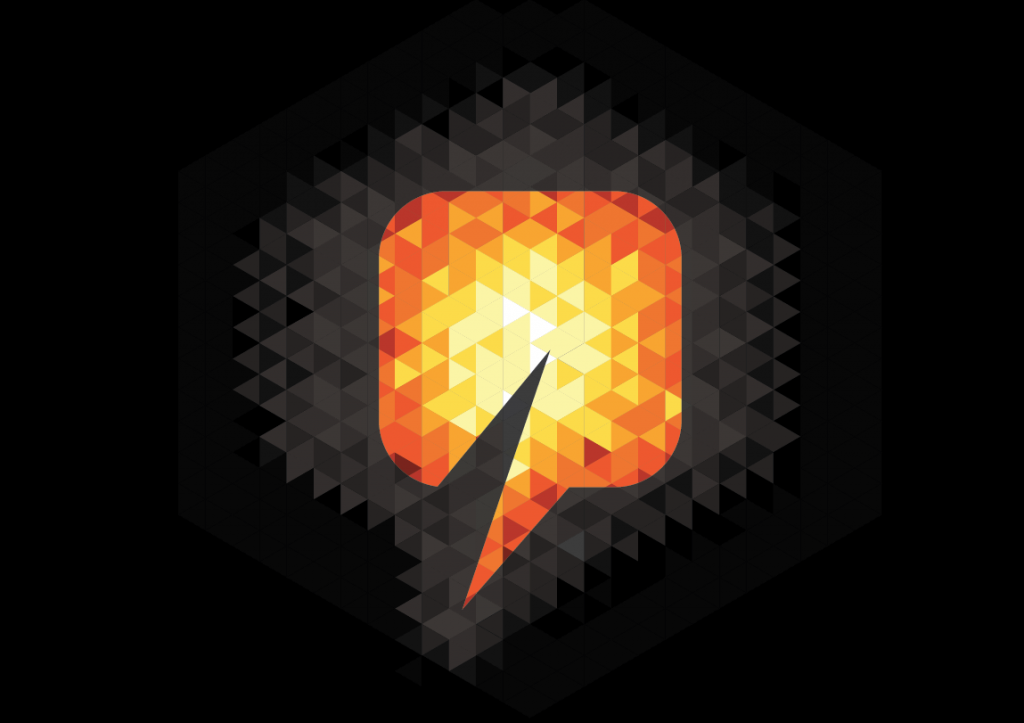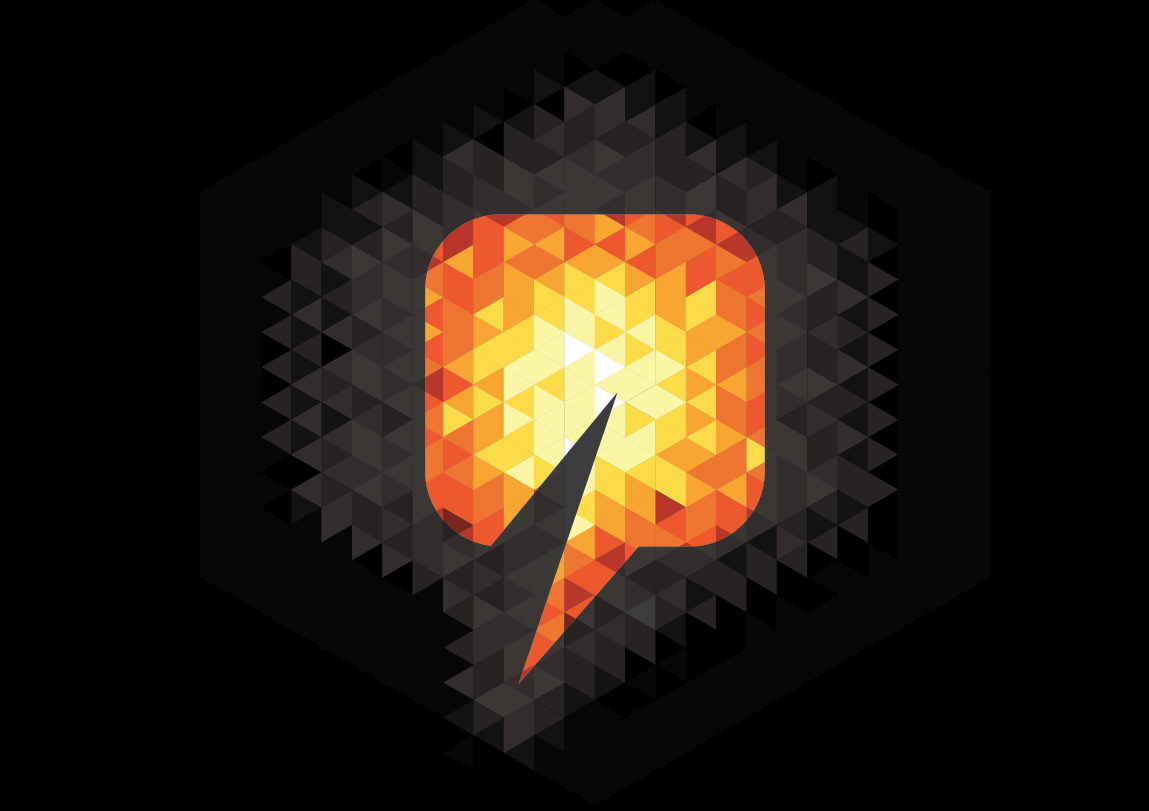 Chevron said today that salvage teams had found wreckage from a helicopter that crashed on its way to one of its oil platforms off Angola, killing at least five people.
The Bell 430 aircraft was carrying five passengers and a pilot when it went down on its way to the Tombua-Landana platform from the Malongo operations base last Monday.
Four of the bodies were found soon after the incident, but two were reported missing.
Chevron said today in a statement that the body of one of the two missing people had been found, but that the search for the remaining person was continuing.
Chevron also said the investigation into the crash was on-going and that it was cooperating with the Angolan authorities.
On Friday, Tenaris worker Jose Capita was identified as one the men who died in the crashed.
Recommended for you
X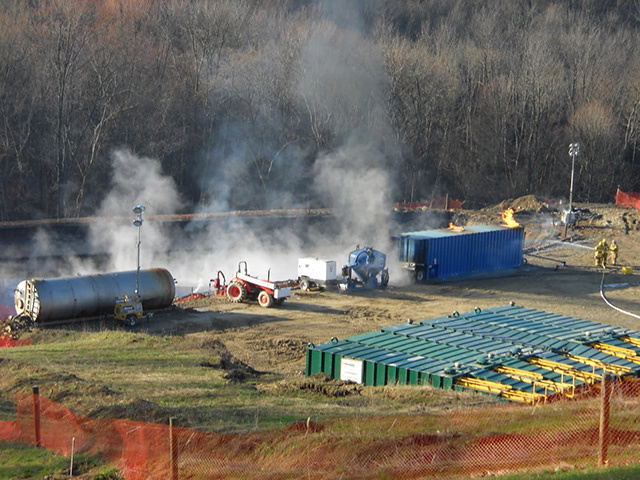 Opec rally prompts shale oil companies to hedge prices en masse