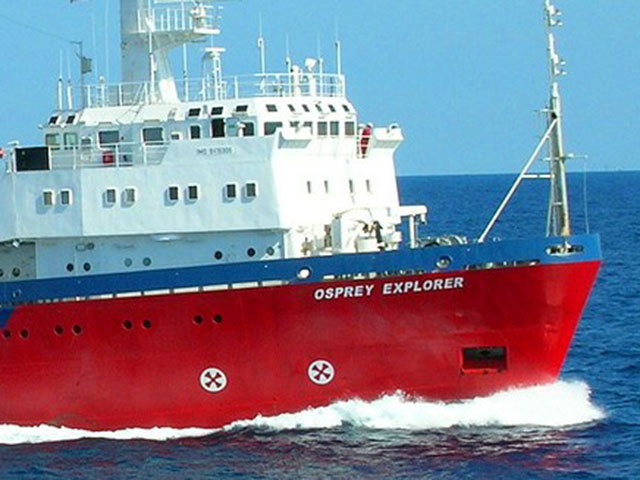 SeaBird Exploration said today it would send its Osprey Explorer vessel to the Gulf of Guinea later this year for seismic survey work.
SeaBird did not say who the client was or how much money it would receive.
The company, which has a fleet of five vessels, is listed on the Oslo stock exchange with headquarters in Cyprus.
Also today, the firm revealed a 12% drop in third quarter revenues to $20.4million.
Contract revenues for the period were $20.1million, down 13% from Q3 2015.
Vessel utilization for the period was 84.0%.
Contract surveys during the third quarter represented 78.6% of vessel capacity compared to 86.2% during the third quarter 2015.
Technical downtime in the quarter was 7% compared to 9% for Q3 2015.